Description
Compatible with: Honda Civic (EK). Sedan and Hatchback model. Year made 1995-1999. Rim size 17 inch and above.
Honda Civic (EK) Brake Kit bring your driving experience to the next level of safety zone.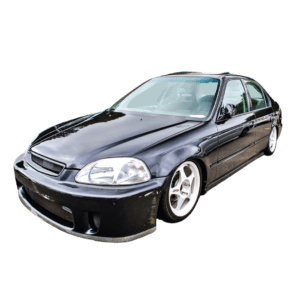 Honda Civic (EK)
Year Made 1995-1999
According to a research from UTM.  70% OF ROAD ACCIDENT IN MALAYSIA ARE DUE TO BRAKE FAILURE.
Brake failures can cause fatal accident especially modern car with turbocharged engine will need better brake to keep you and family safe.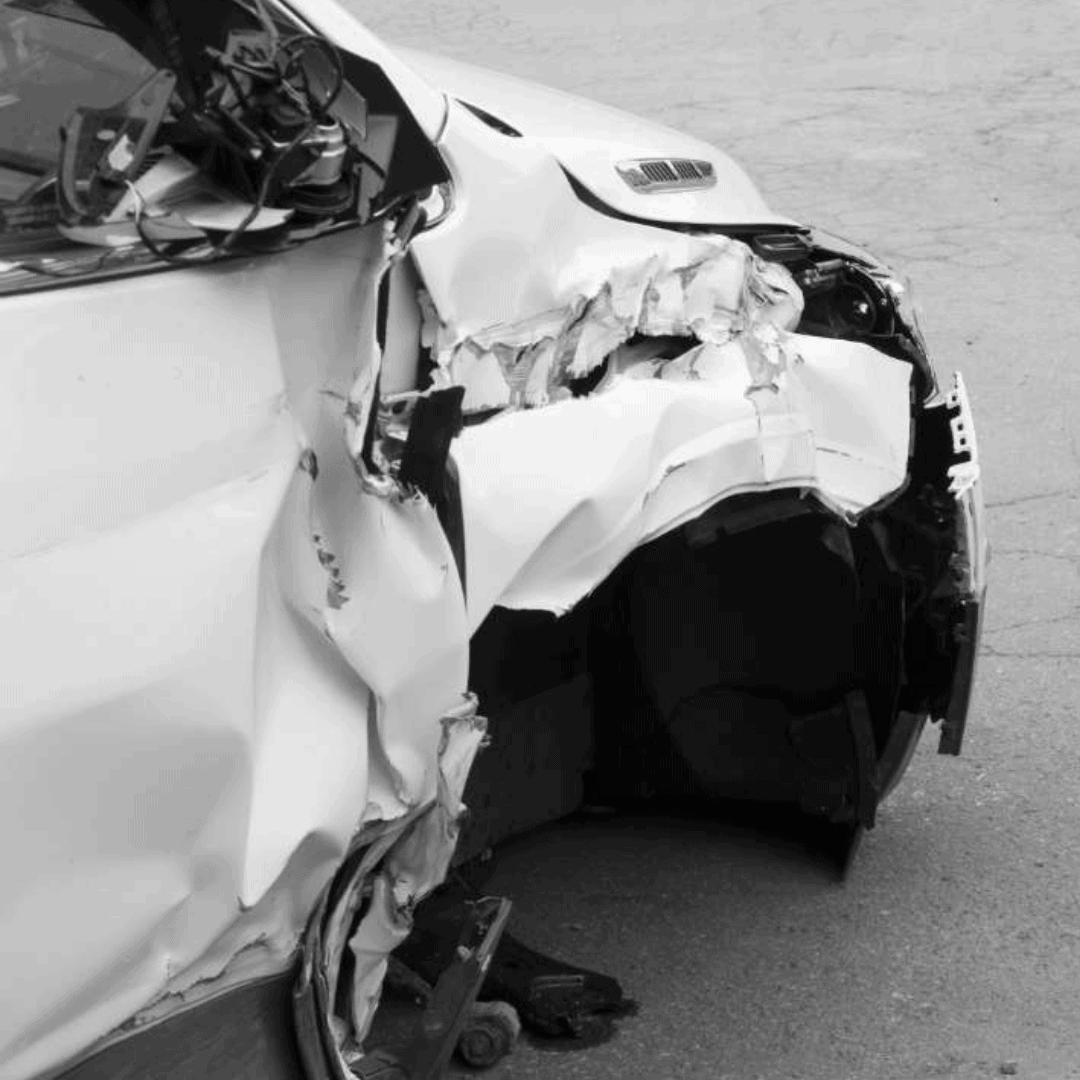 Steel Caliper Jammed
Majority of the stock caliper is made of steel. Steel caliper will rust over time and jammed caliper causes vehicle to go sideway and caused accident. Especially during sharp corner, many vehicle brake jammed and it spins out of control.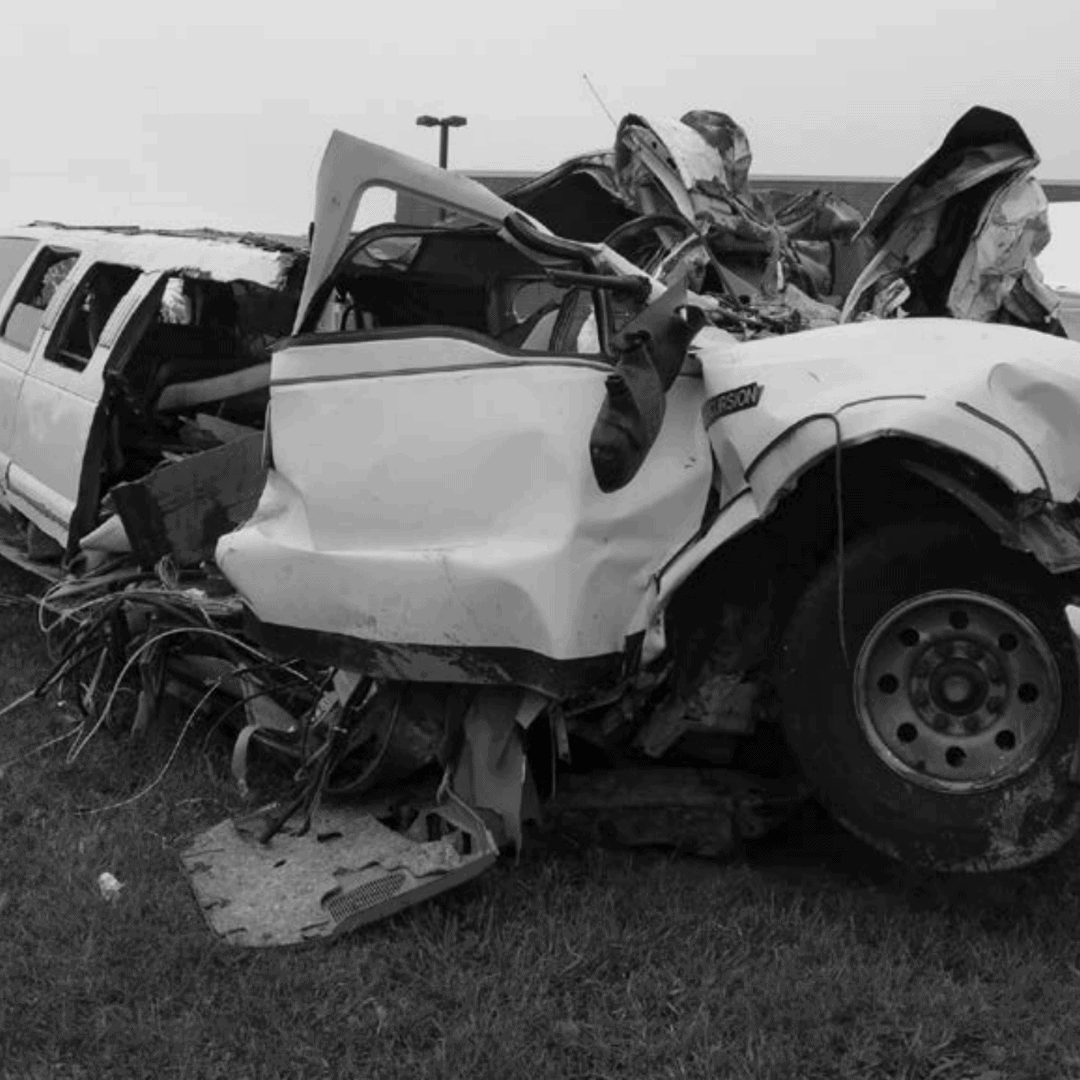 Brake overheat when going downhill
Vehicle brake overheats after long period of downhill braking especially when the vehicle is loaded. Low quality brake pads will melt and rotor will bend. Usually the accident happened after brake failure when vehicle going downhill.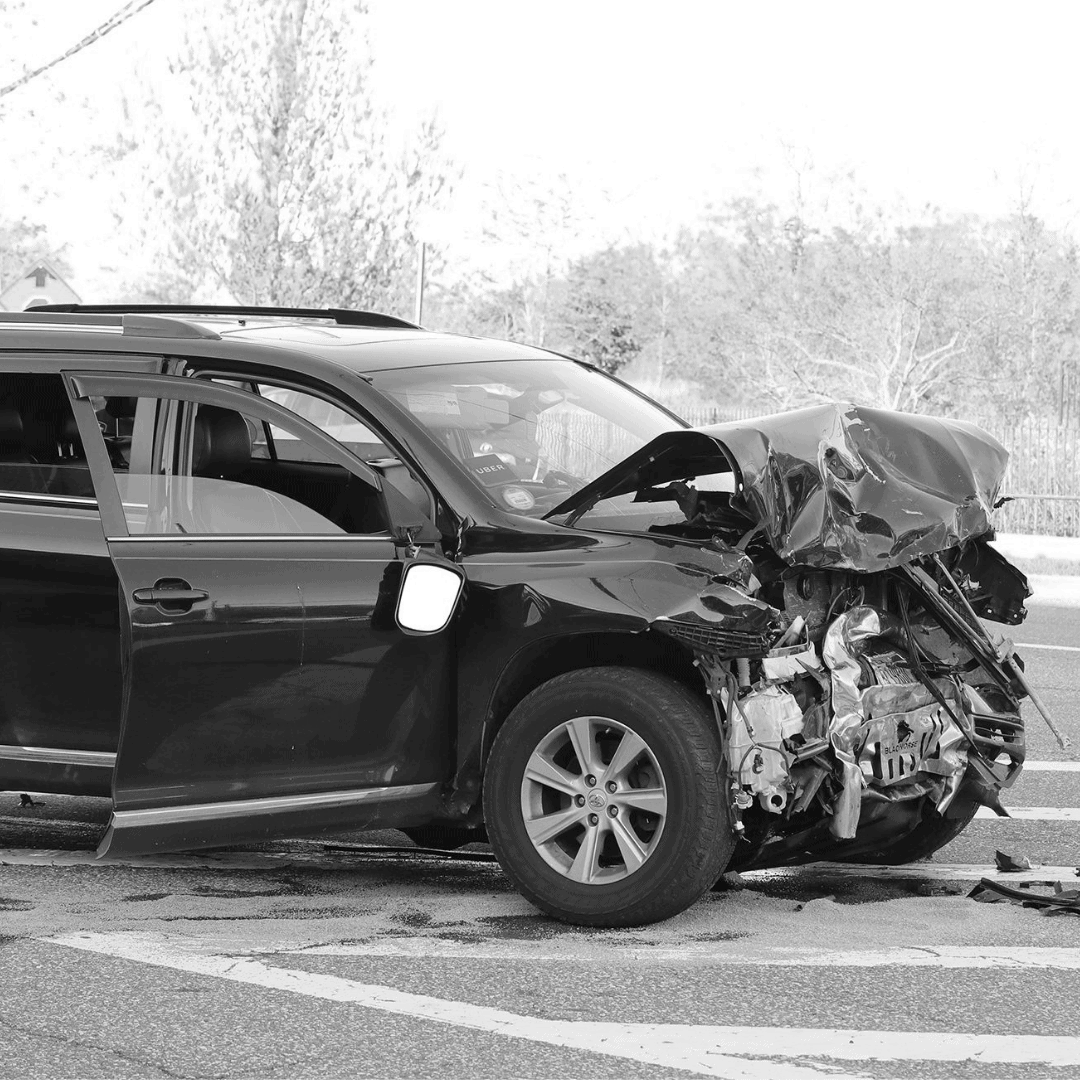 Brake has slow respond
The stock brake respond is not fast enough and it is not suitable for sudden sharp braking. These accident usually happened at junction, traffic light or rush road.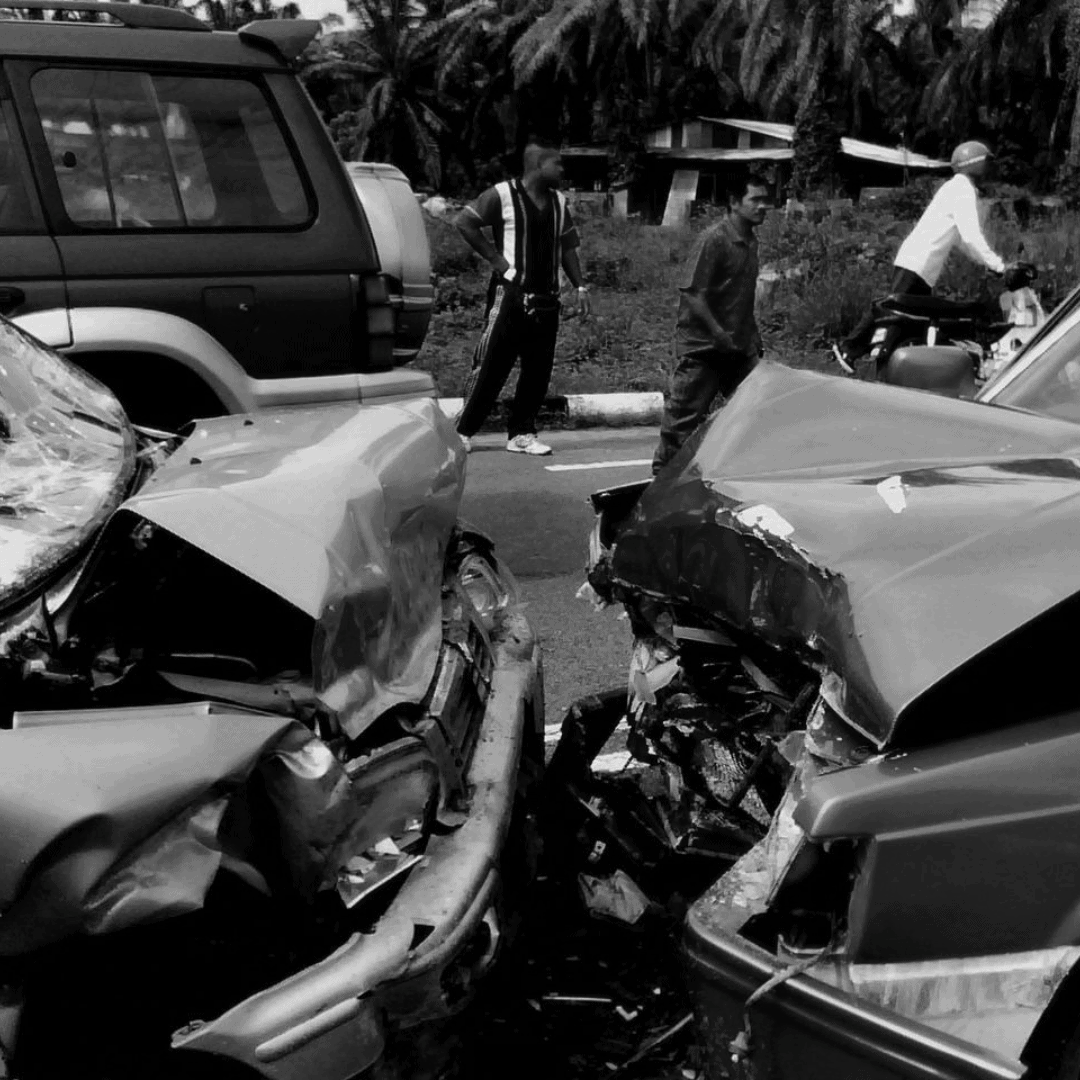 Long braking distance
Stock brake takes much longer distance to stop the vehicle. This accident happen usually in traffic jam. Stock brake need a long distance to stop. Sometimes the car infront has performance brake and it stops sharp, then the follower with stock brake will kiss the trunk of the car infront.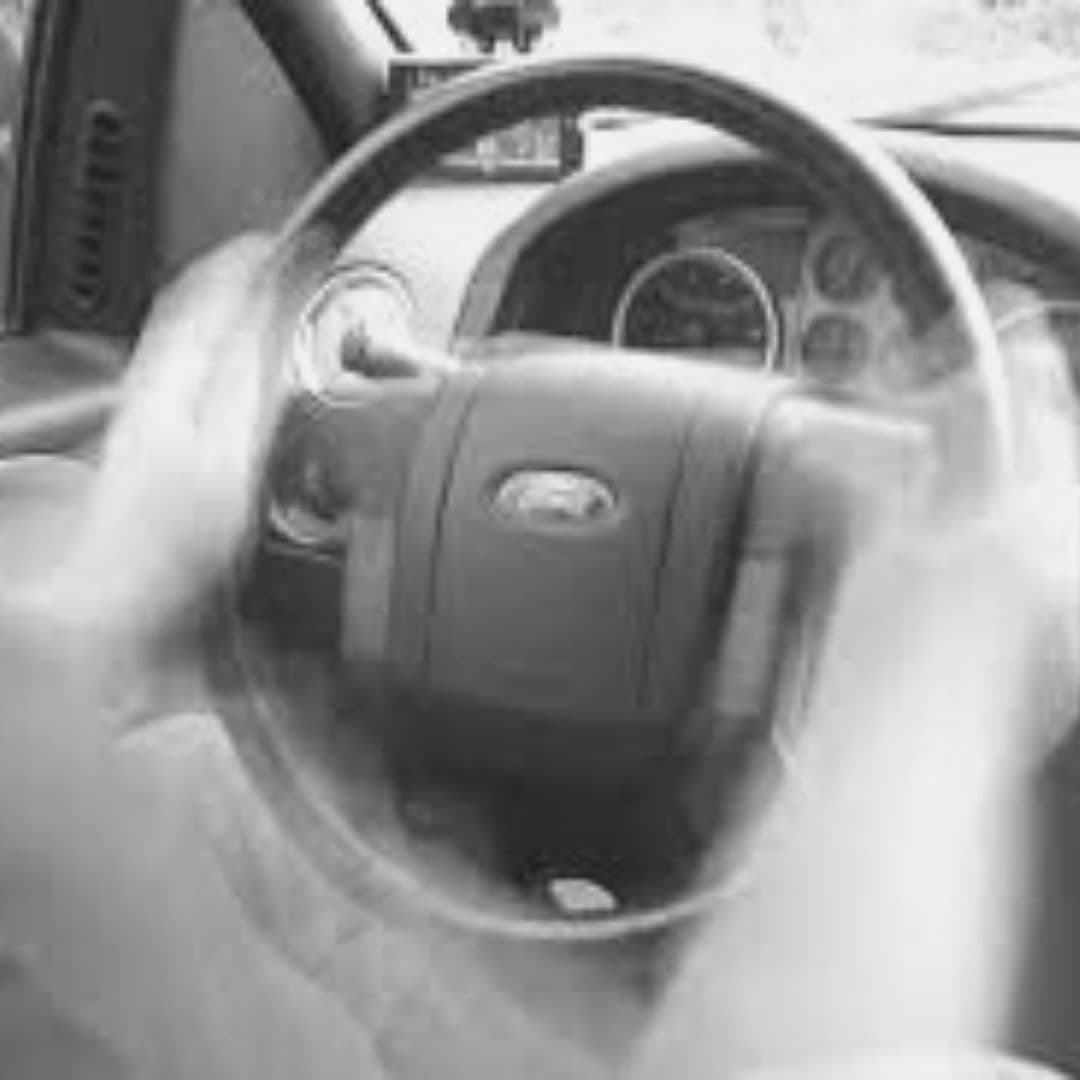 Steering Vibrate
Damage on stock disk rotor after some times of driving make your steering or even your vehicle vibrate while you brake. Some serious damaged or uneven disk rotor can even make the steering wheel shaking when you brake harder or emergency brake.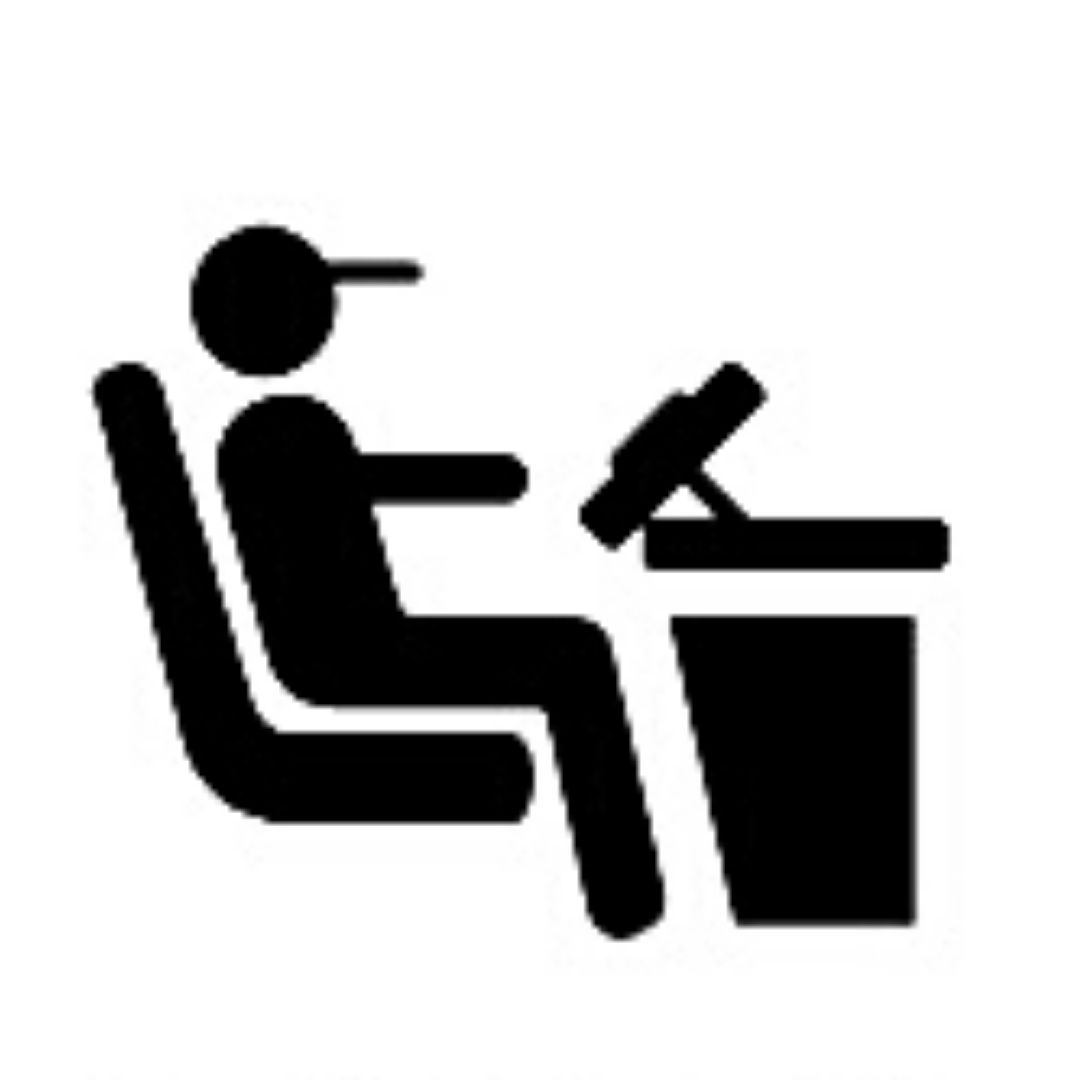 Bad Handling
Stock brake does not give you more levels of braking. It is harder to have comfort braking. You might also experienced bad corner braking during high speed corner or downhill corner.
Performance brake works a lot better and comfort when:
Emergency.
Heavy traffic jam.
Uphill and Downhill. No more burnt rubber smell.
Any road condition.
WHY US??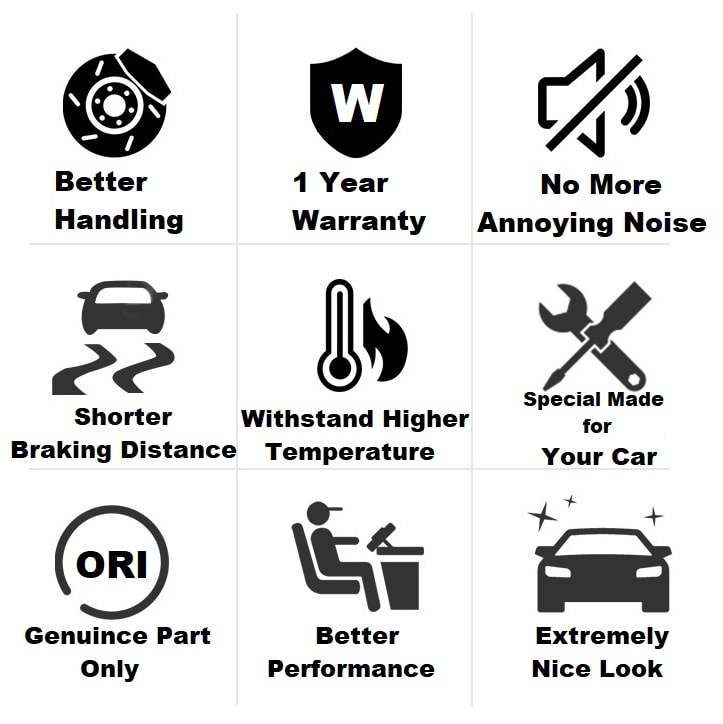 Our brake kit uses only genuine product.
Maximize safety for your loved ones
Increase your car performance
Pro-long your brake pads life-span
Shorten your braking distance
Save time, save money, no need to visit workshop so often
Use Genuine Product only.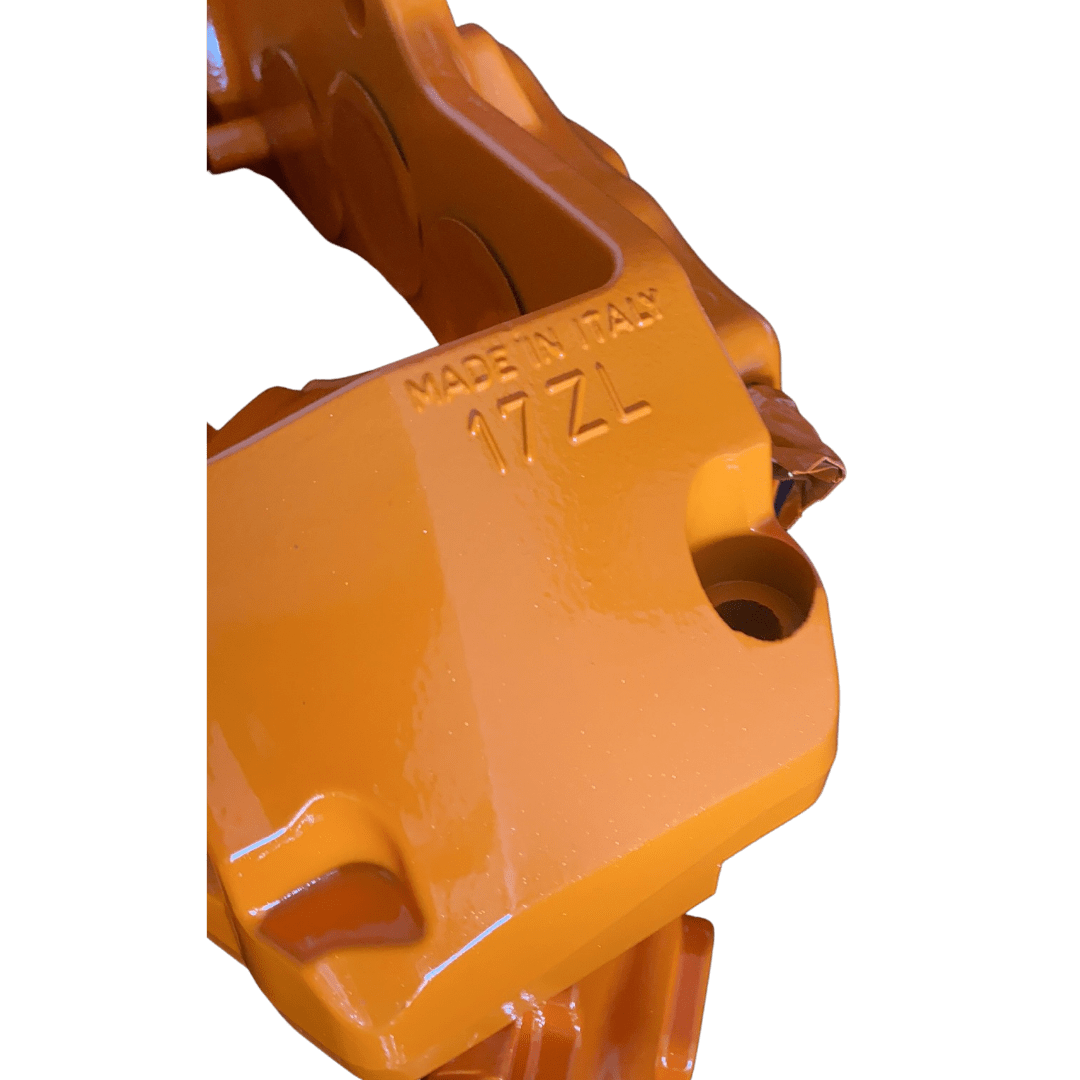 Brembo 17Z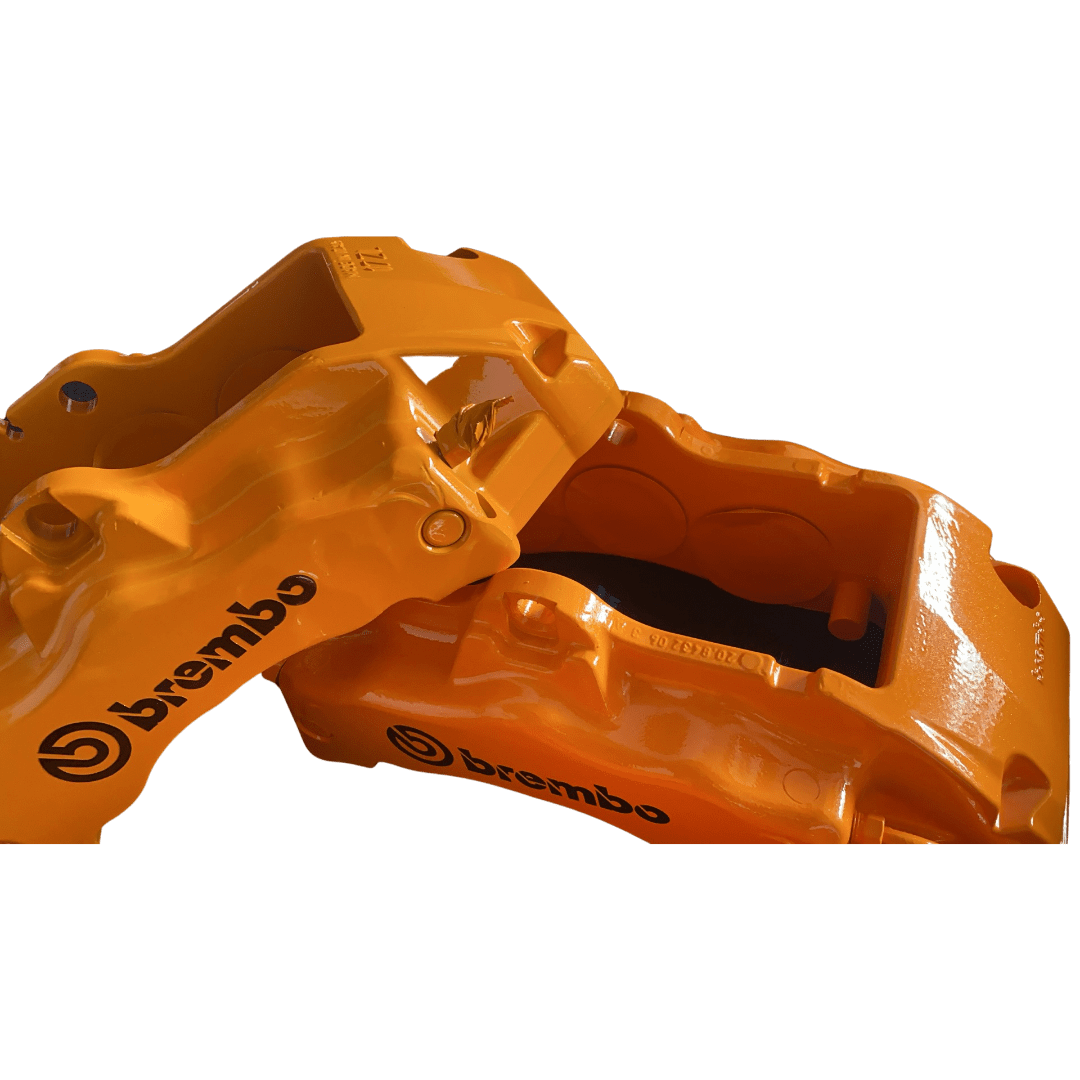 Brembo 6
Caliper options: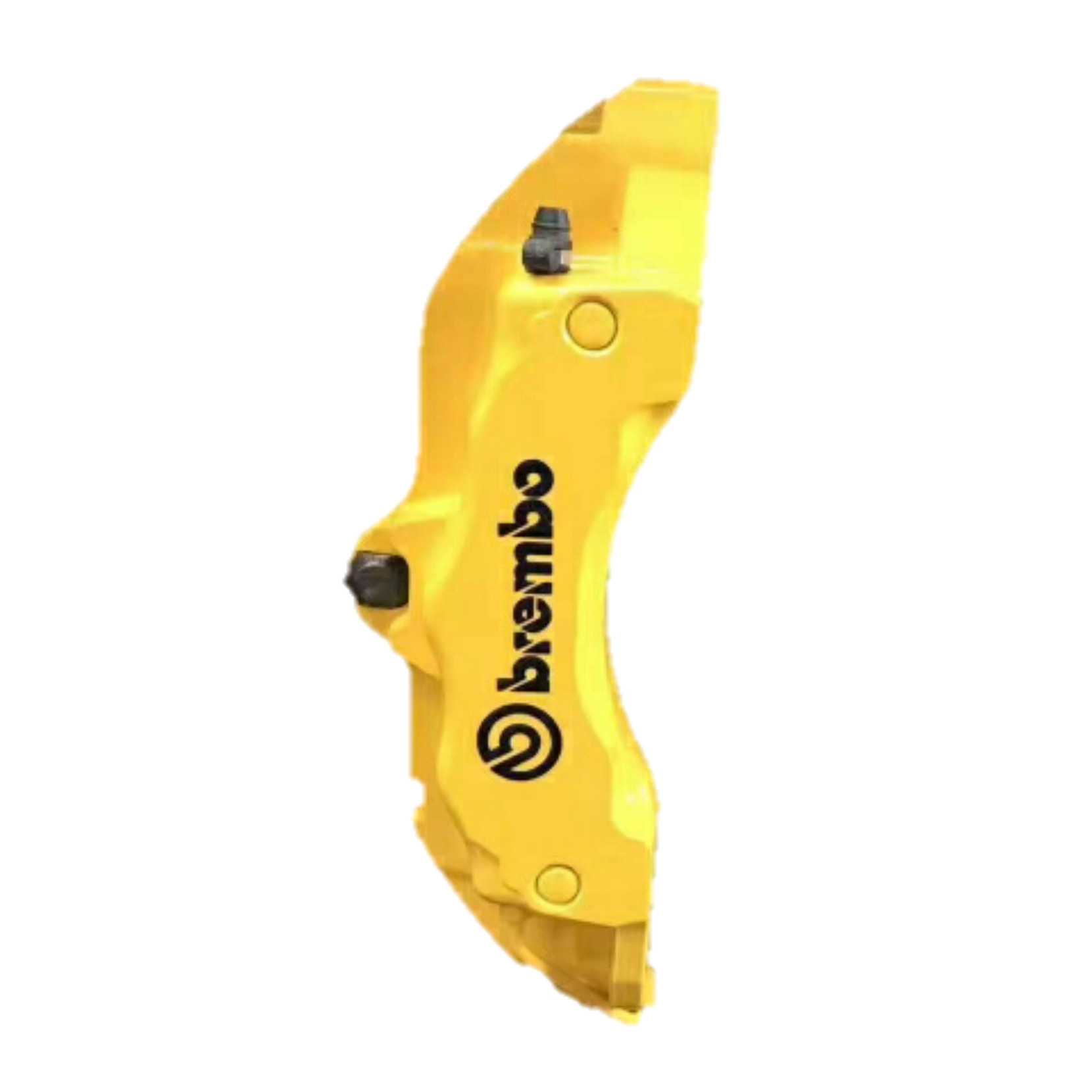 Caliper Brembo Front 6 POT
Genuine Brembo 17Z front 6 Pot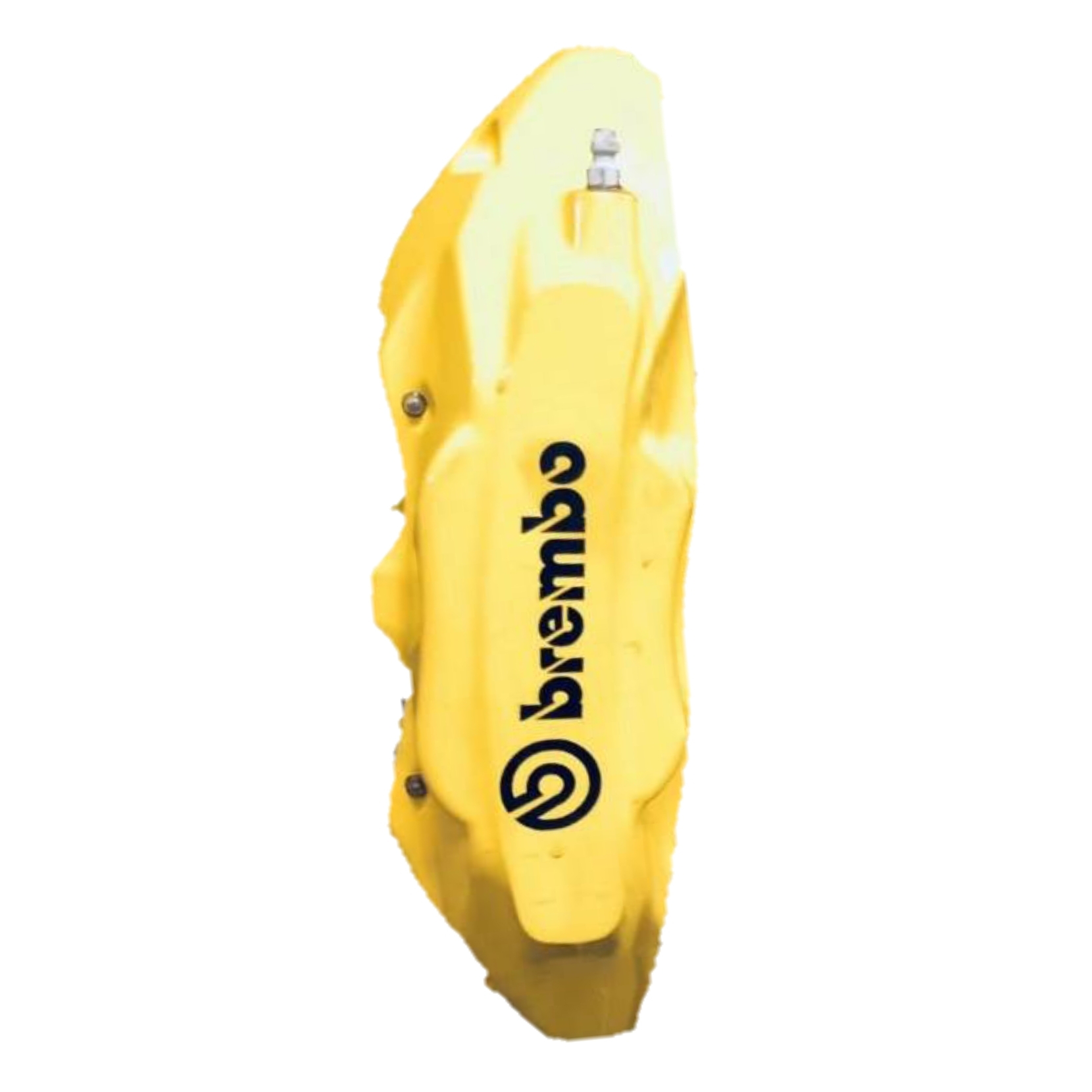 Caliper Brembo Front 4 POT
Genuine Brembo F50 front 4 Pot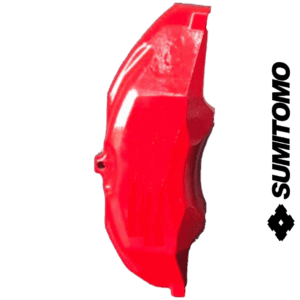 Caliper Sumitomo Front 4 POT
Genuine Sumitomo front 4 Pot
Disk Rotor options: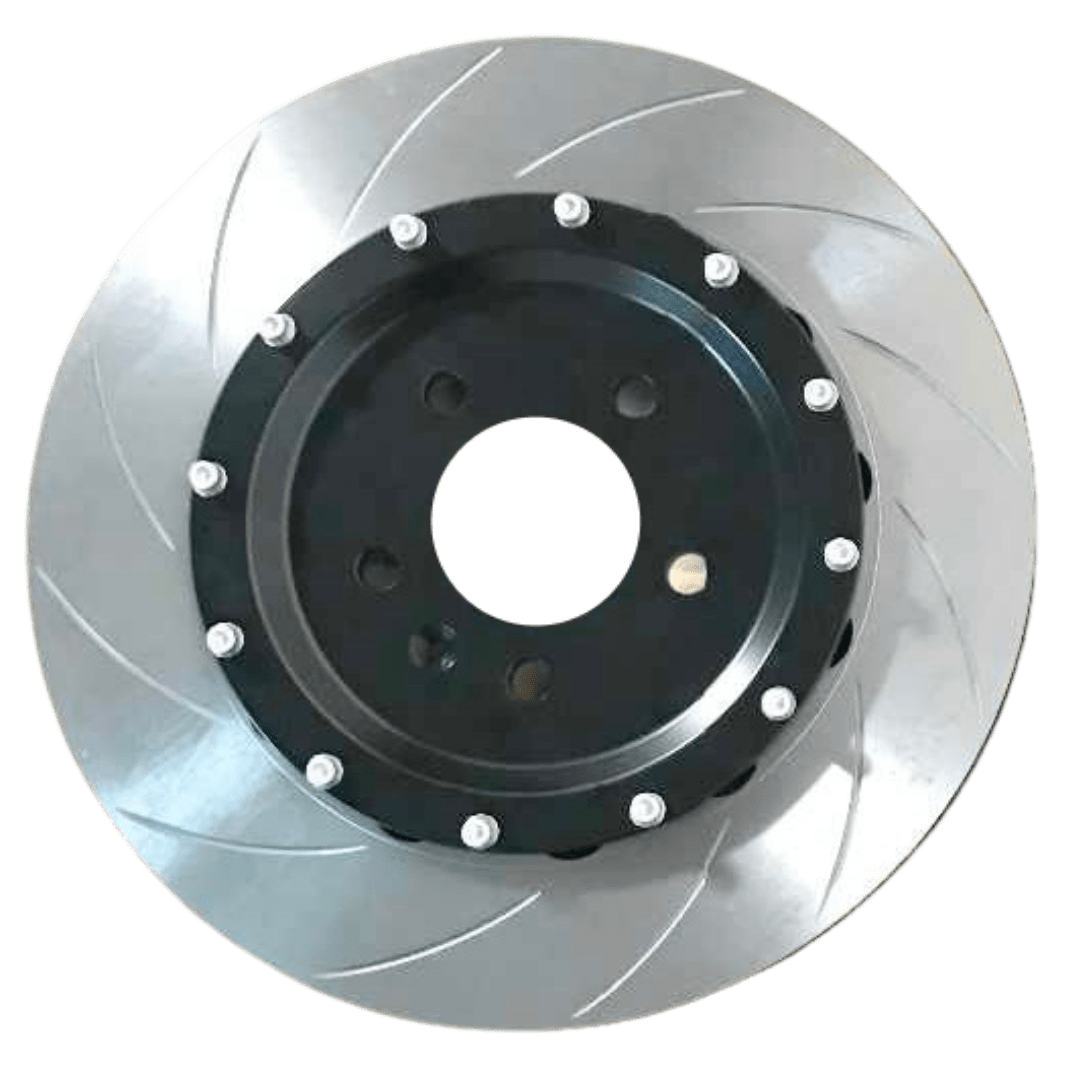 Disk Rotor Design A - Slotted
Slotted finish improves braking consistency by dissipating the heat generated and gas released as the pads come into contact with the discs, keeping the pad surface both cool and clean. Slotted surface also prevent water film forming when driving in the wet which is improves brake response. Consume least pads compared all the below.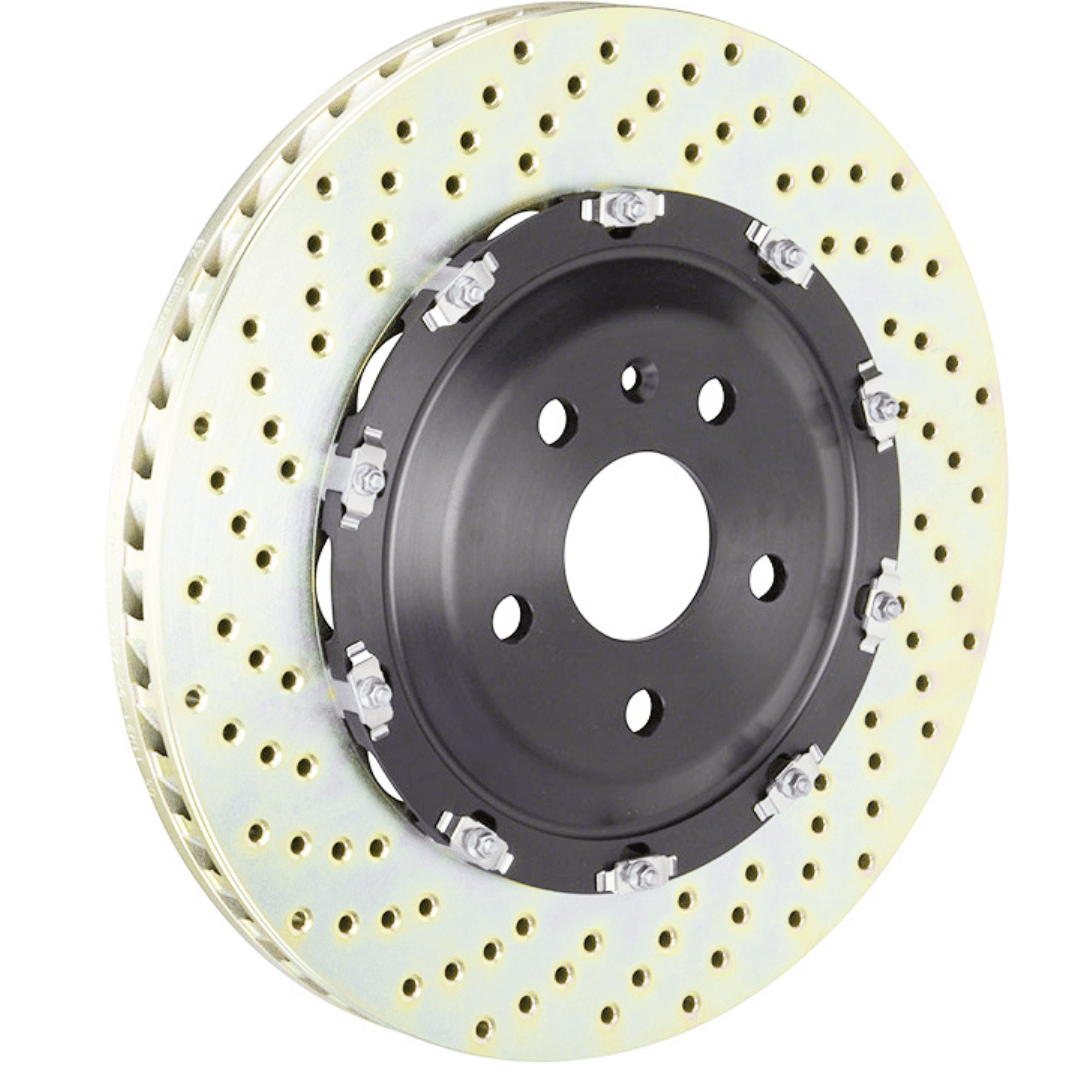 Disk Rotor Design B -
Cross Drilled
Extra flexibility and more durability at all temperature. The holes help dissipate heat and eliminate brake pad dust.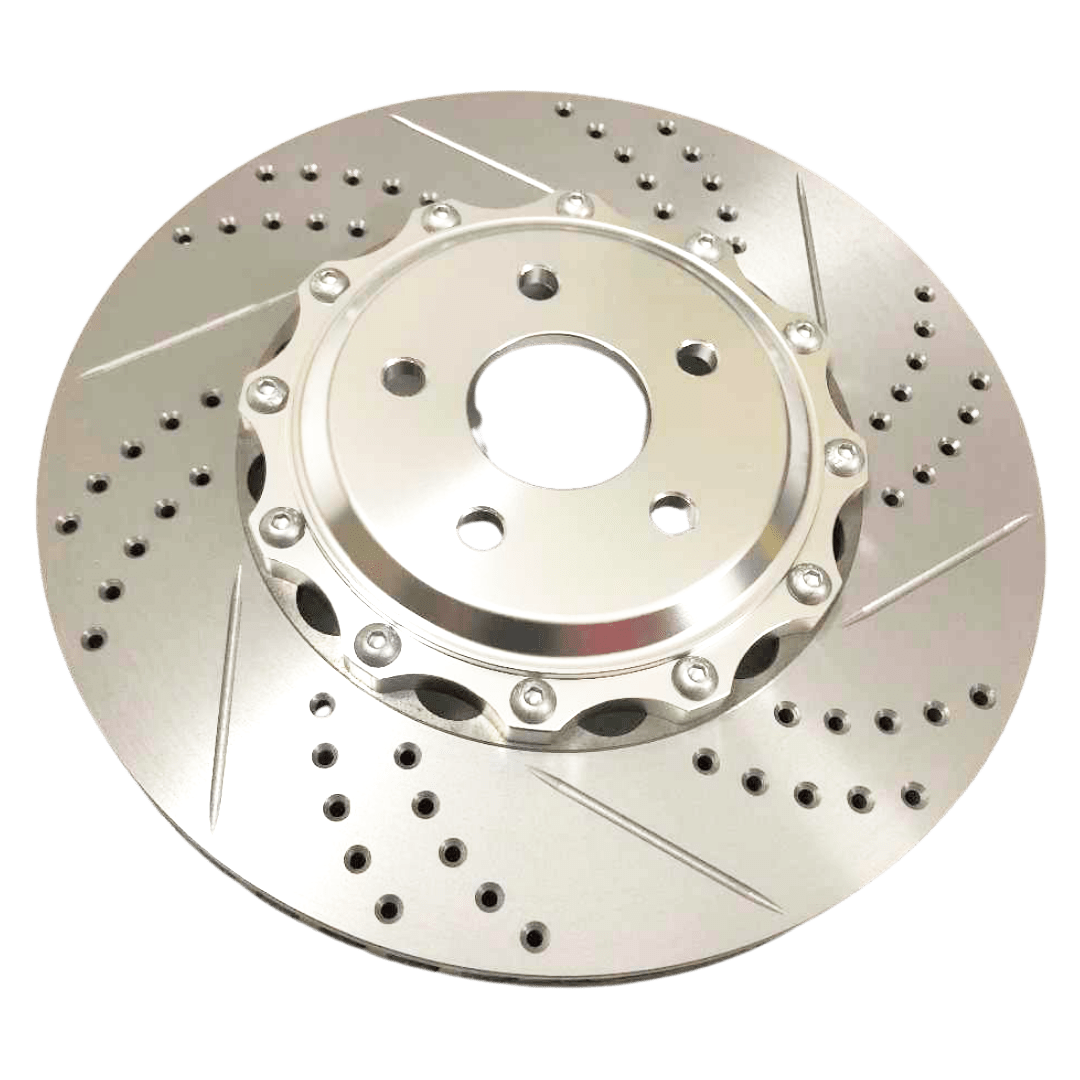 Disk Rotor Design C -
Cross drilled and slotted
It combined both advantages from cross drilled surface and also slotted surface. It maintained the pads clean and also dissipate the heat, which makes it a longer life span.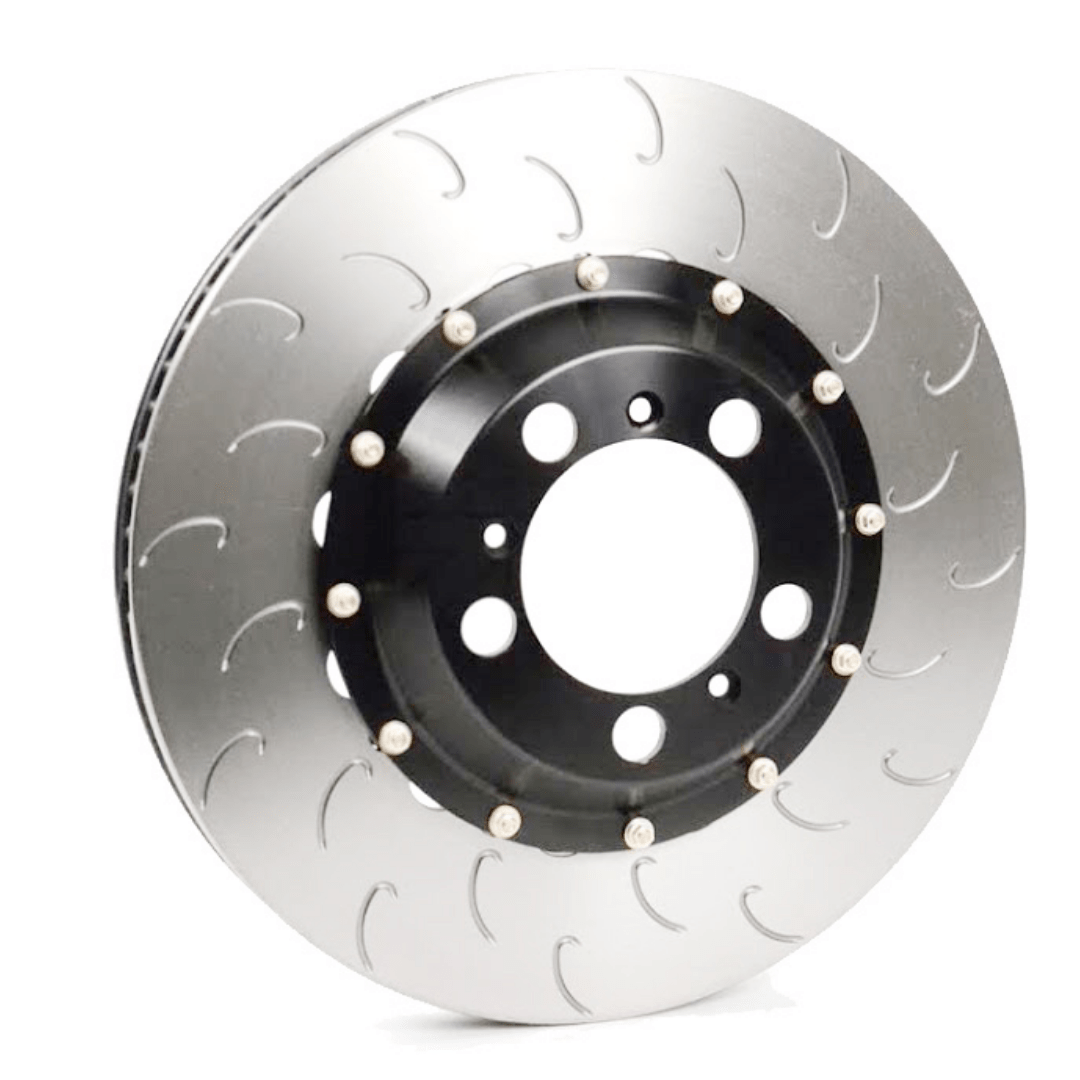 Disk Rotor Design D -
Hook Slotted
This disk gives best braking confidence, handling, and allows driver to spend least time on the brake pedal. Especially when you go track day, as lesser time you are on brake paddle bring you as faster lap time. Consume pads faster due to the performance given.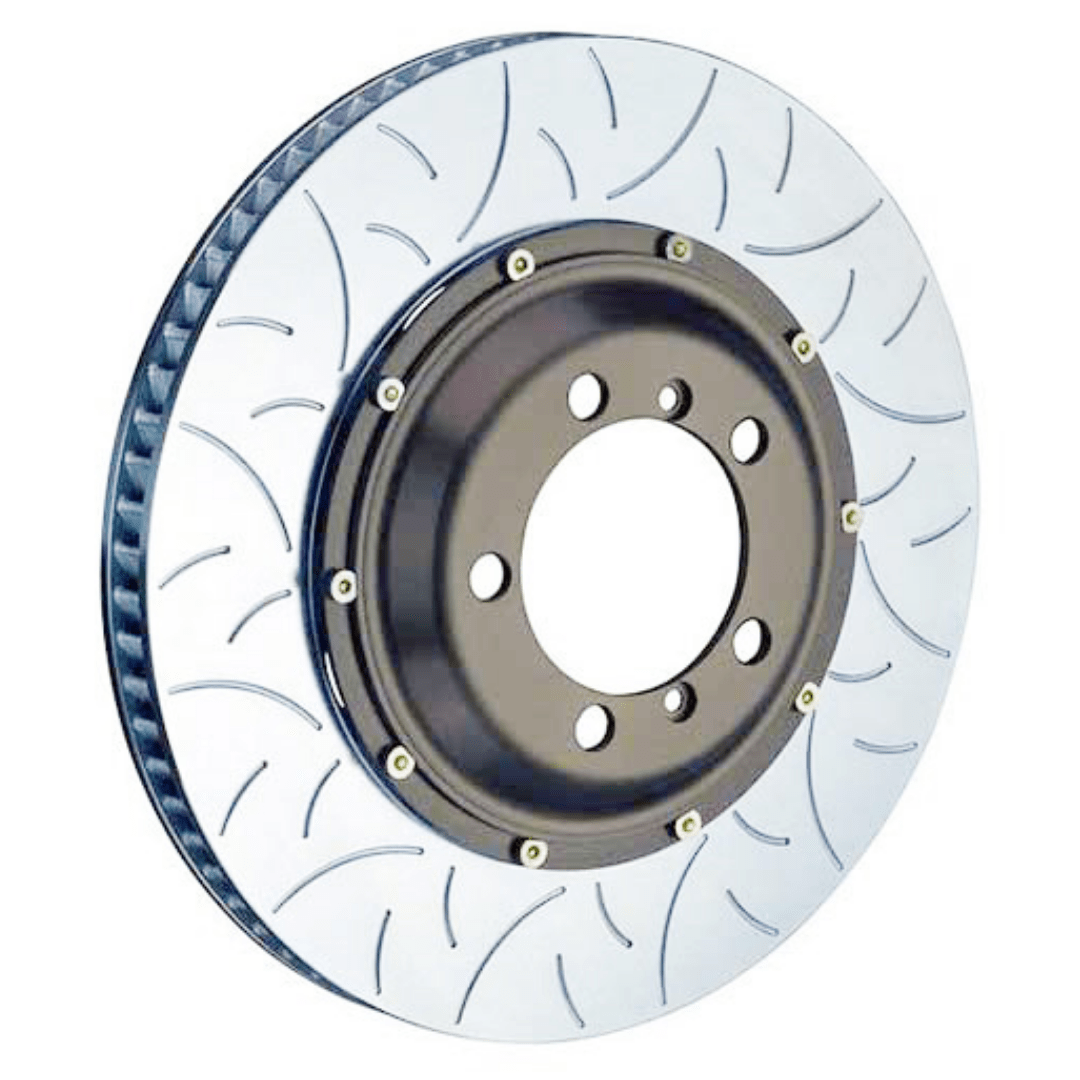 Disk Rotor Design E -
III Slotted
This disk gives best braking confidence, handling, and allows driver to spend least time on the brake pedal. Especially when you go track day, as lesser time you are on brake paddle bring you as faster lap time. Consume pads fastest due to the performance given.
Sample Outcome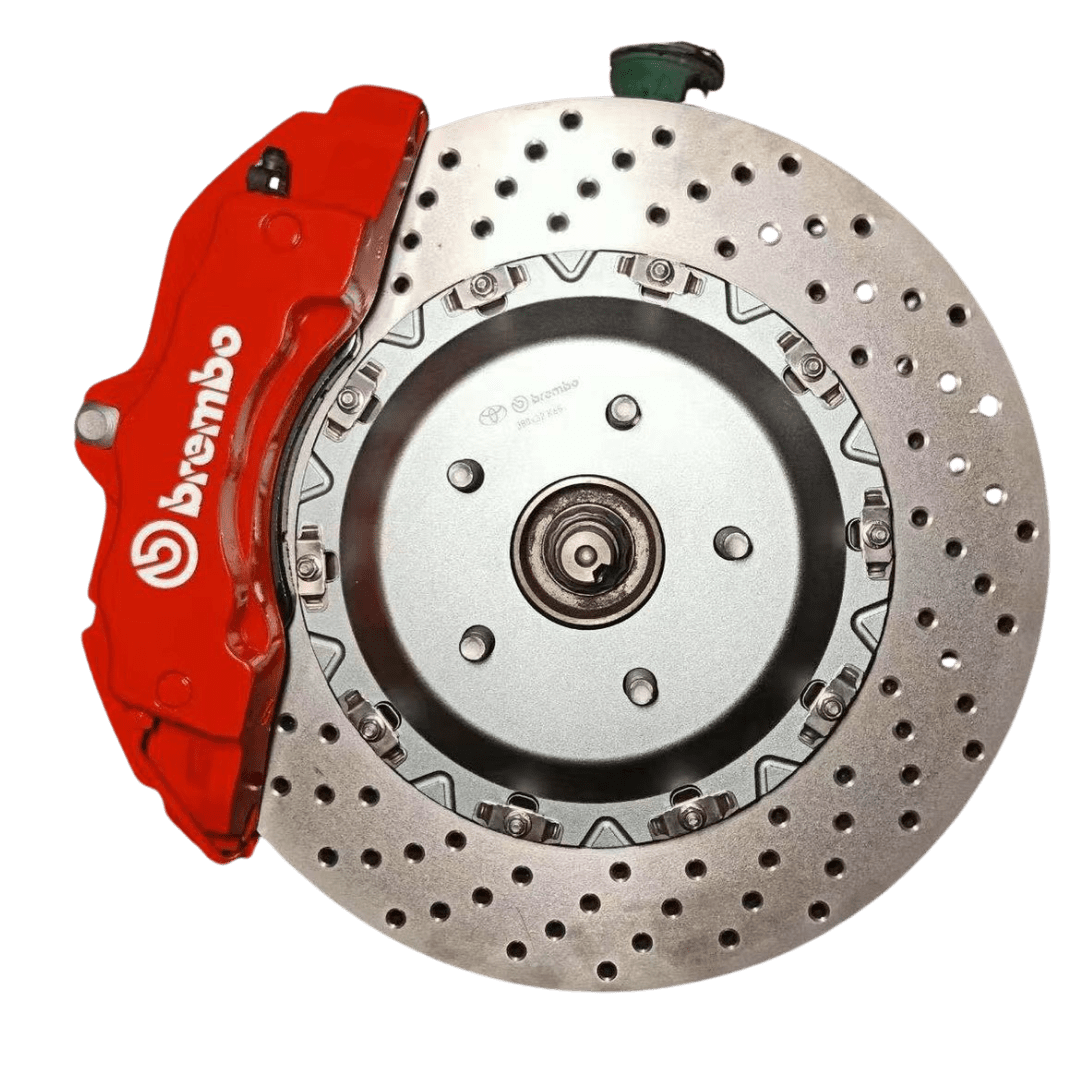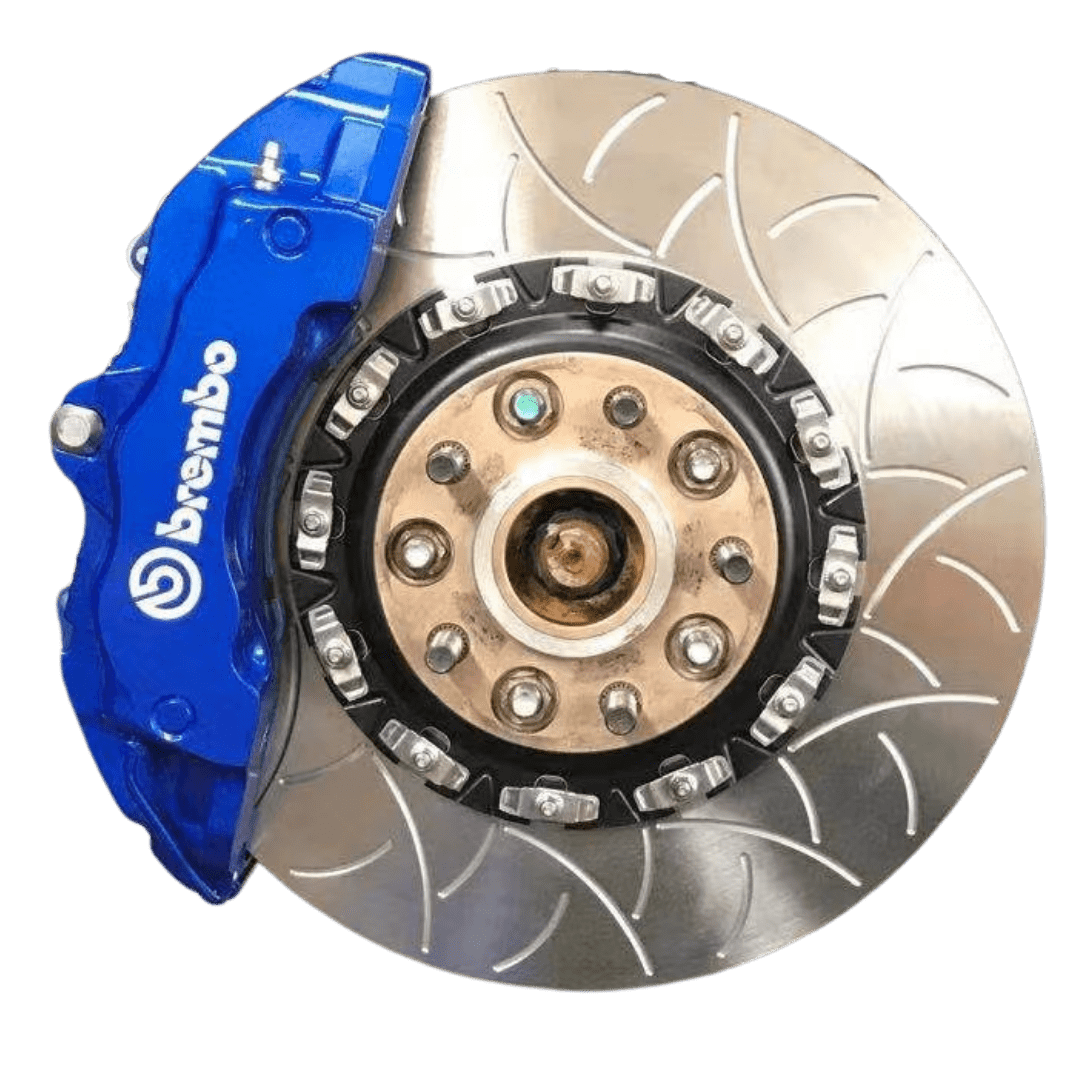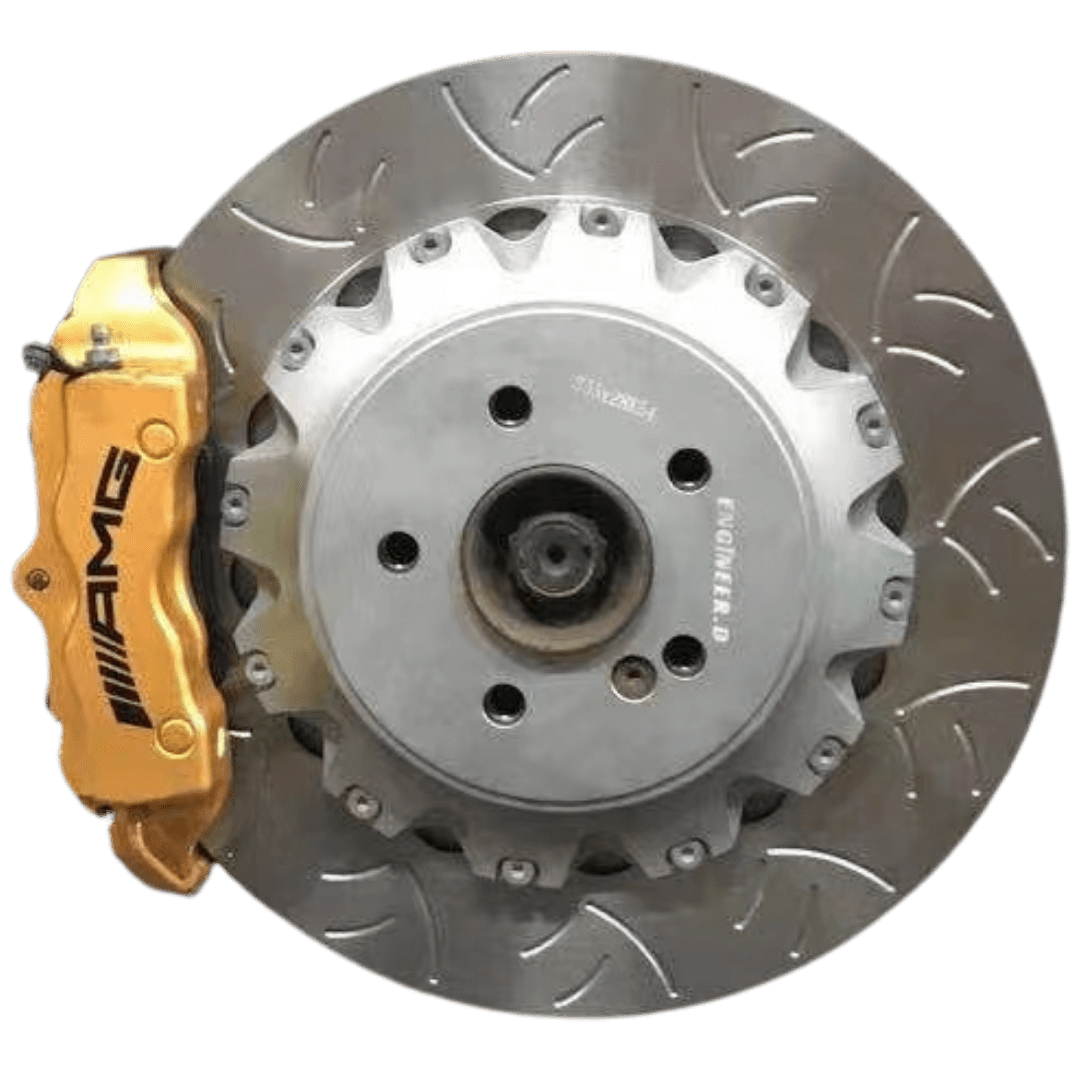 All calipers are Genuine Certified Professional Refurbished product from PORSCHE, AUDI, VW, LEXUS.
We do not provide "Taiwan" or "China" Replica Product.
All Products are in Pre-order term. Please allow 25-30days leading  time to prepare and modify to get best suit to your beloved vehicle.
All Products come with 12 months warranty, except for wear and tear part or any physical damage.
NO hidden charge, NO extra change, NO membership fee.
Quality guaranteed. Workmanship guaranteed. Performance guaranteed.
**Dual calipers is for modern electronic handbrake vehicle rear brake.
**Pictures shown are for reference only, real product might have minor vary.
**Performance brake kit is not for display purpose. It is about safety, comfortable and performance.