Description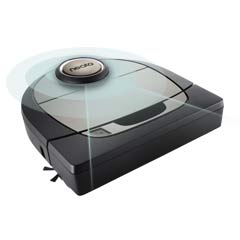 LASERSMART™ MAPPING & NAVIGATION
Advanced laser floor plan mapping and navigation means a deep, thorough, methodical cleaning in less time with incredible digital precision.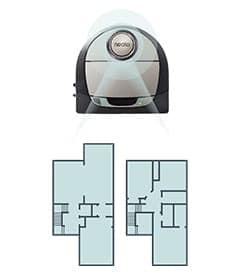 MULTIPLE FLOOR PLANS
With multiple floor plans, you can create more floor plans and now set up No-Go Lines on every floor so you only clean the areas you want.
No need to limit yourself to one story anymore.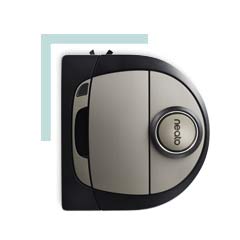 D-SHAPE WITH CORNERCLEVER™
Exclusive D-Shape with CornerClever technology destroys dirt where it hides — in corners and along walls. Round robot vacuums simply are not up to the task.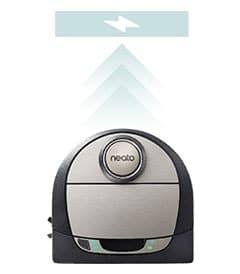 QUICK BOOST
Quick boost charges your robot with just the right amount of power, so it finishes even faster. Amazing. Your robot actually knows what it needs.