Description
Universal UK 3 Pin Adapter / Plug Converter High Quality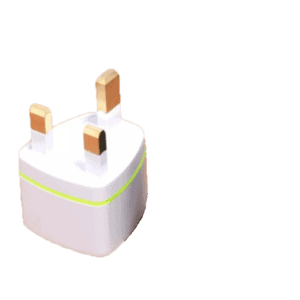 All in one travel adapter can connect your electrical appliance suitable for mostly all country electrical appliences

Small and lightweight design ,easy to carry put anywhere in bag, pocket purse and even in your car dashboard perfect for travelling use.

Simple, safe and fast method of plug conversion plug in to the socket on the wall and ready to be use. safety guarantee 

Suitable for for indoor and outdoor activities 

Compact design for traveler or Home Use Even adaptable for EU type plugs.

Mini design, easy for storage, perfect for traveling.