Description
Xiaomi VIOMI V3 Vacuum Cleaner LDS Germicidal Robot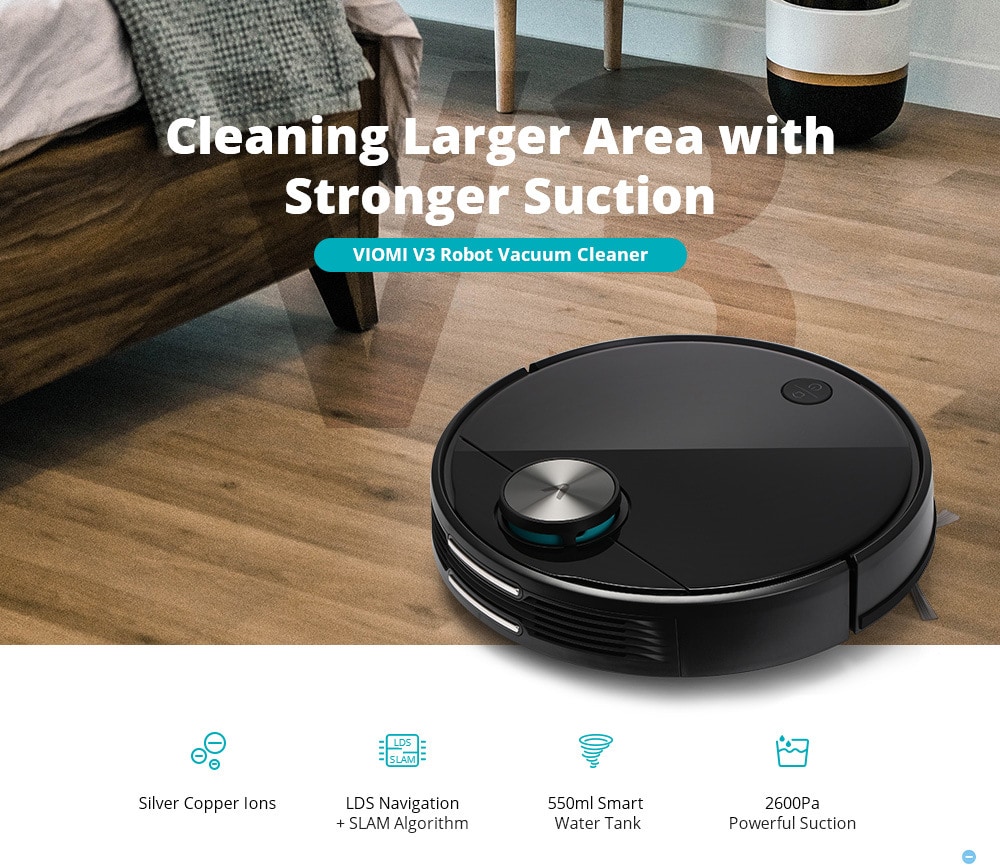 The VIOMI V3 laser smart robot 2-in-1 vacuum and mop cleaner scans the whole room with LDS lidar, illustrate an accurate & complete map equipped with AI dynamic path algorithm, creating efficient cleaning mode. Upgrades on battery capacity and suction, posit larger home coverage and thorough cleaning, in  one go.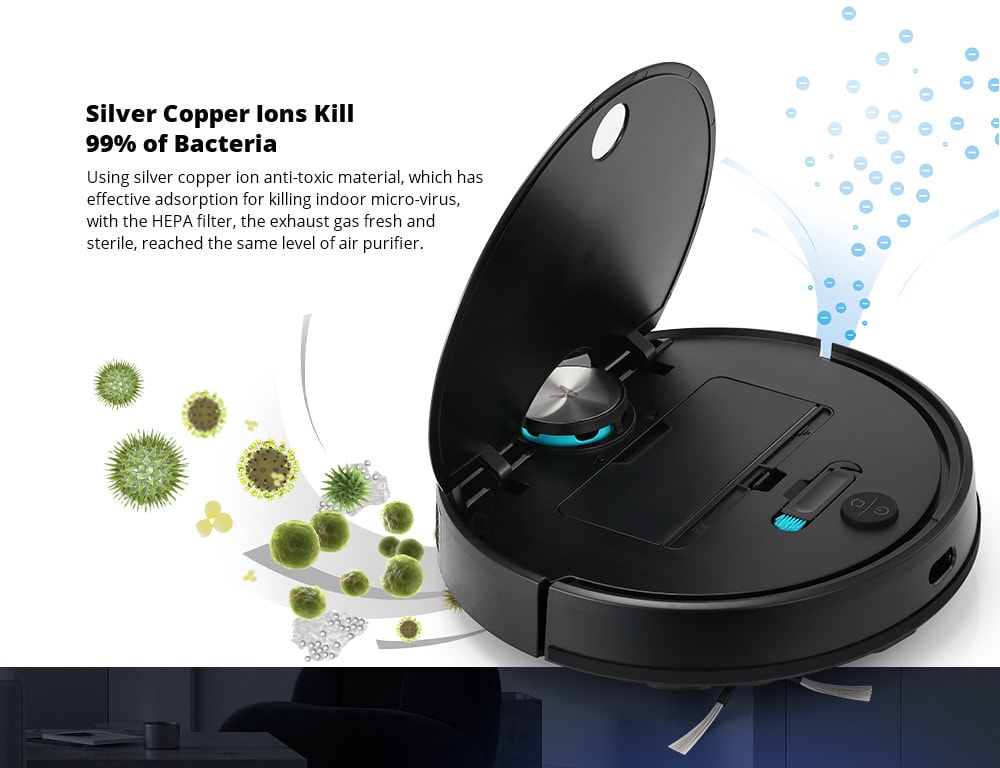 Y-type simulated manual cleaning system align with AI Dynamic Path+ SLAM algorithm, exploiting  sterilizing functioned disposable rag, achieving total home clean-up experience.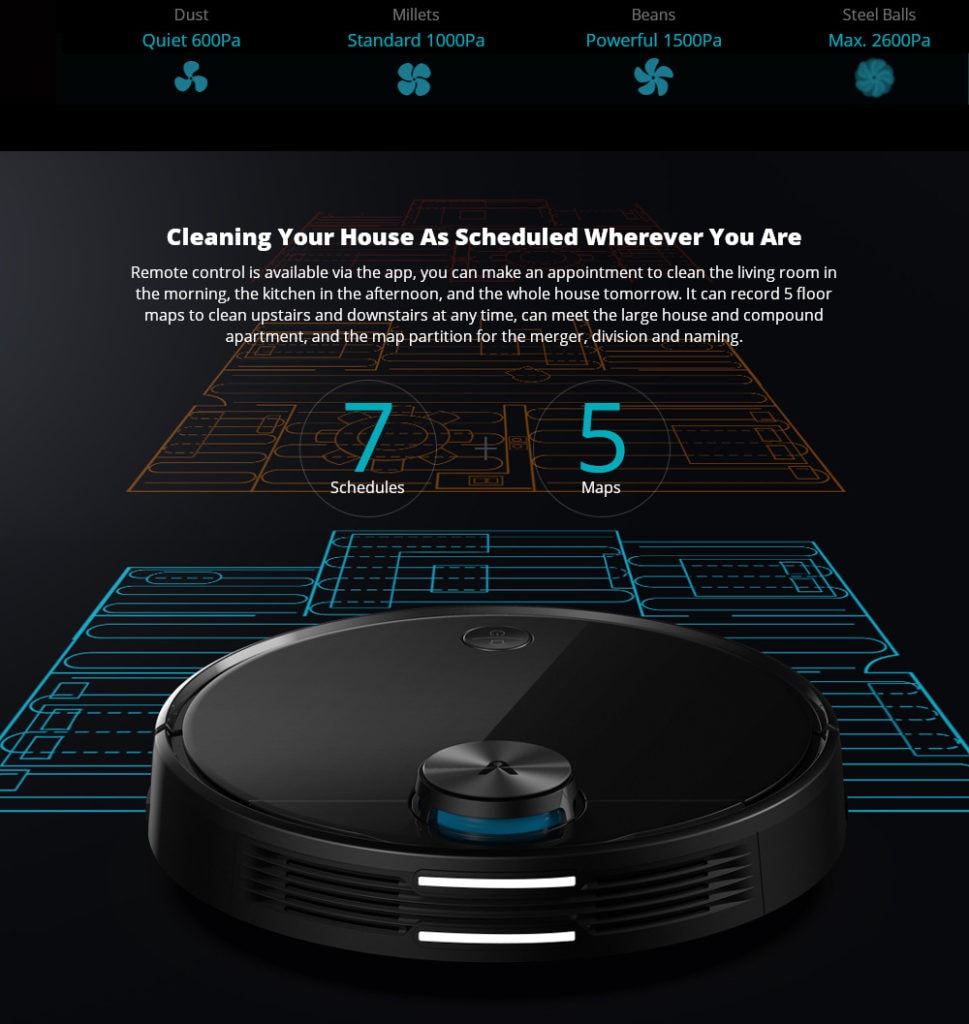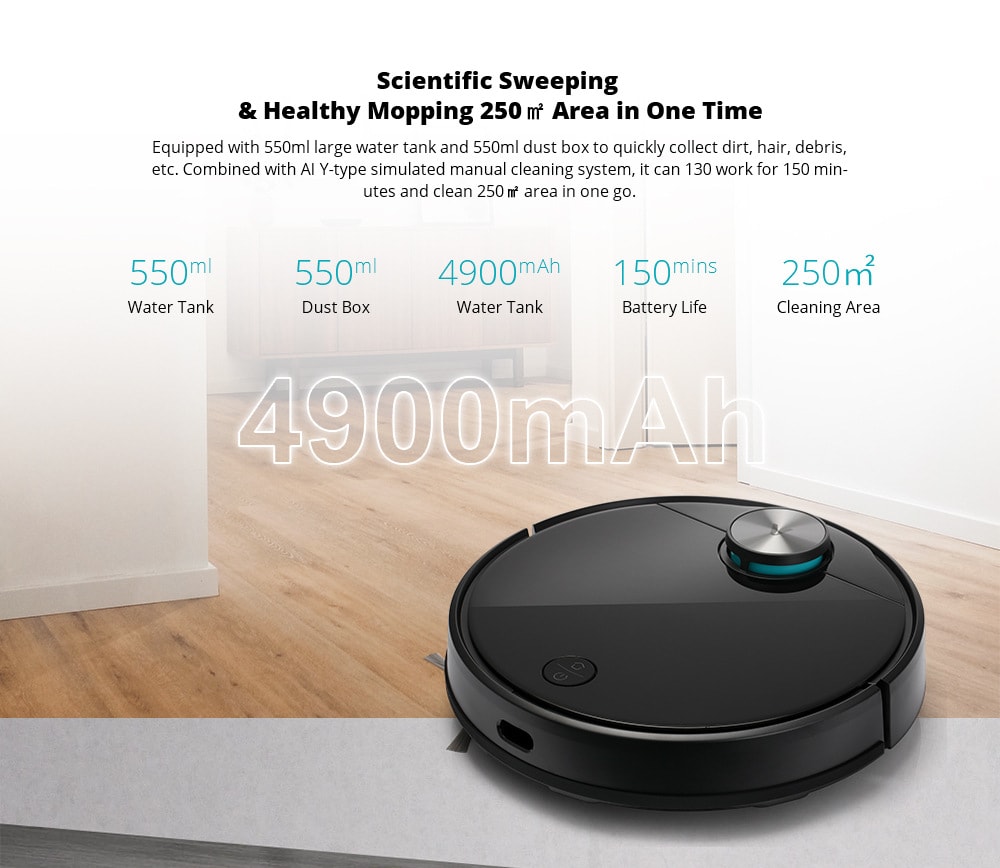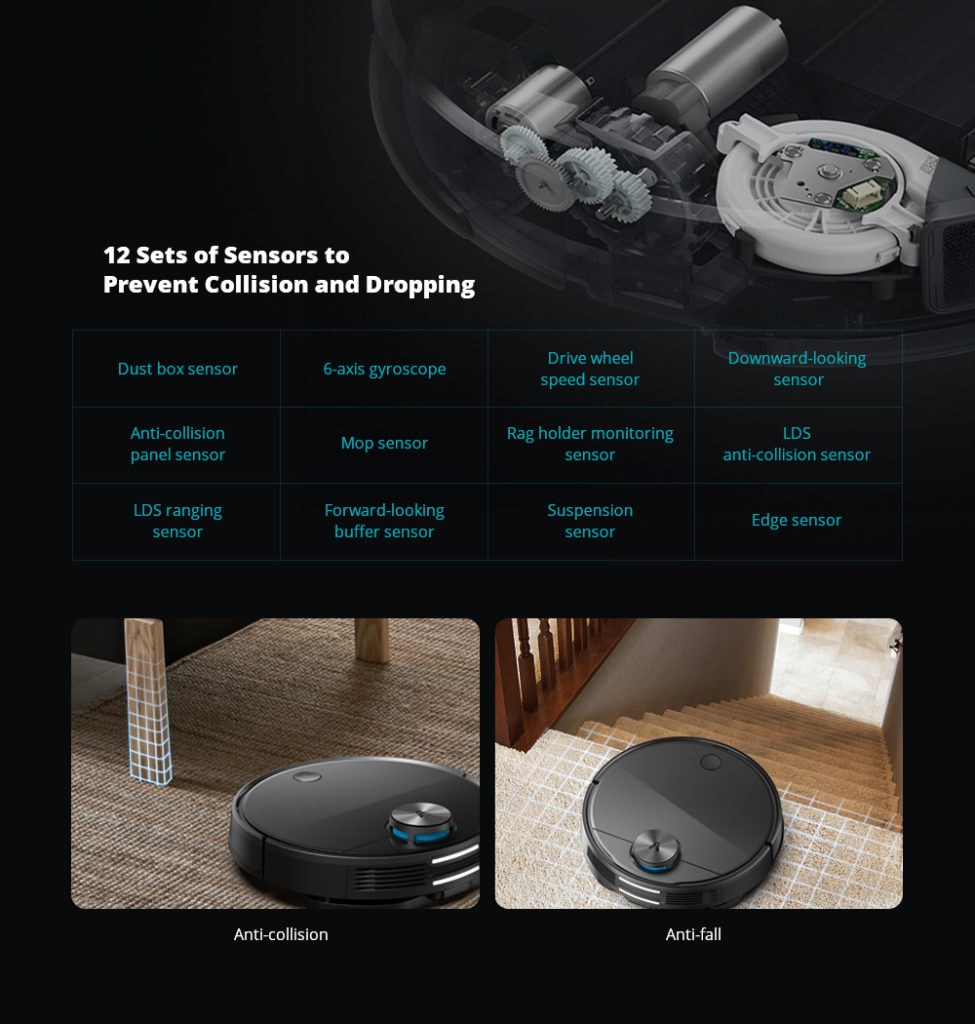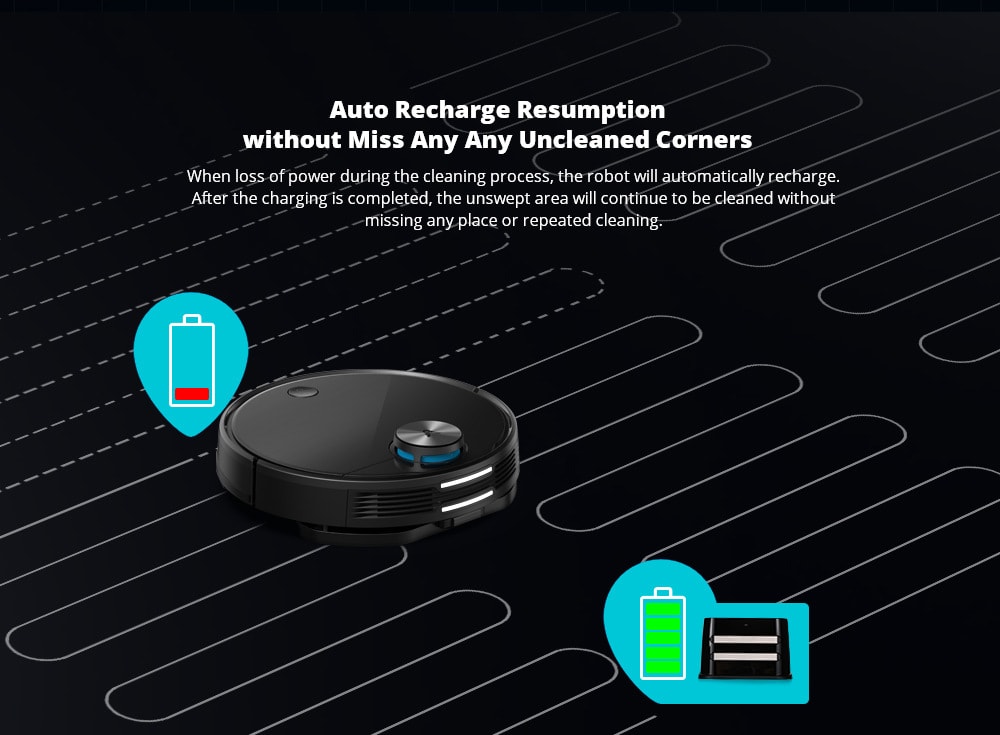 The electric control water tank will automatically stop water when the robot vacuum cleaner is recharged.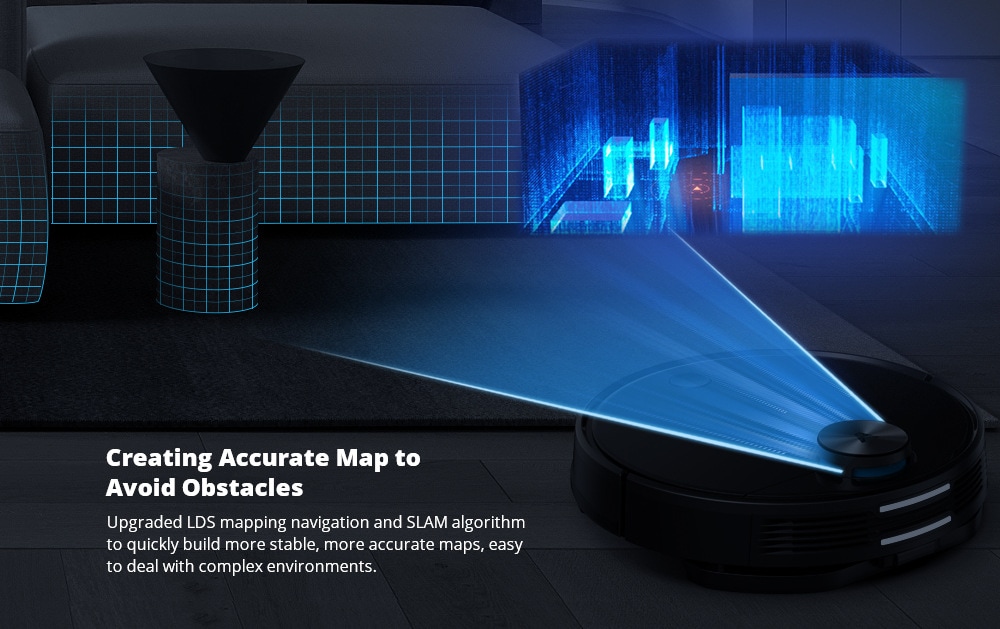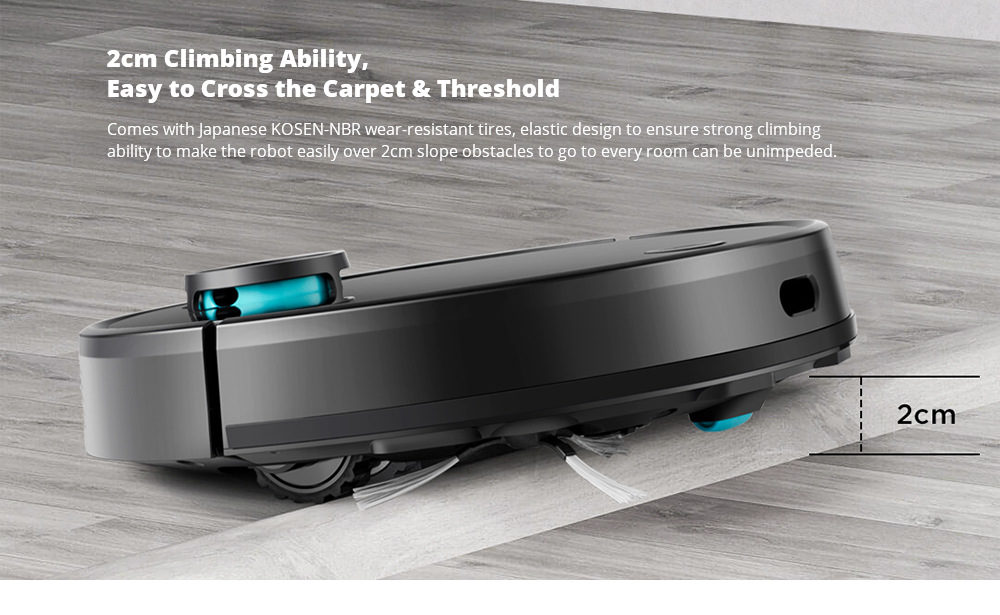 Silver copper ion anti-toxic material, used by Viomi, has effective adsorption for killing indoor micro-virus, with the HEPA filter creating sterile environment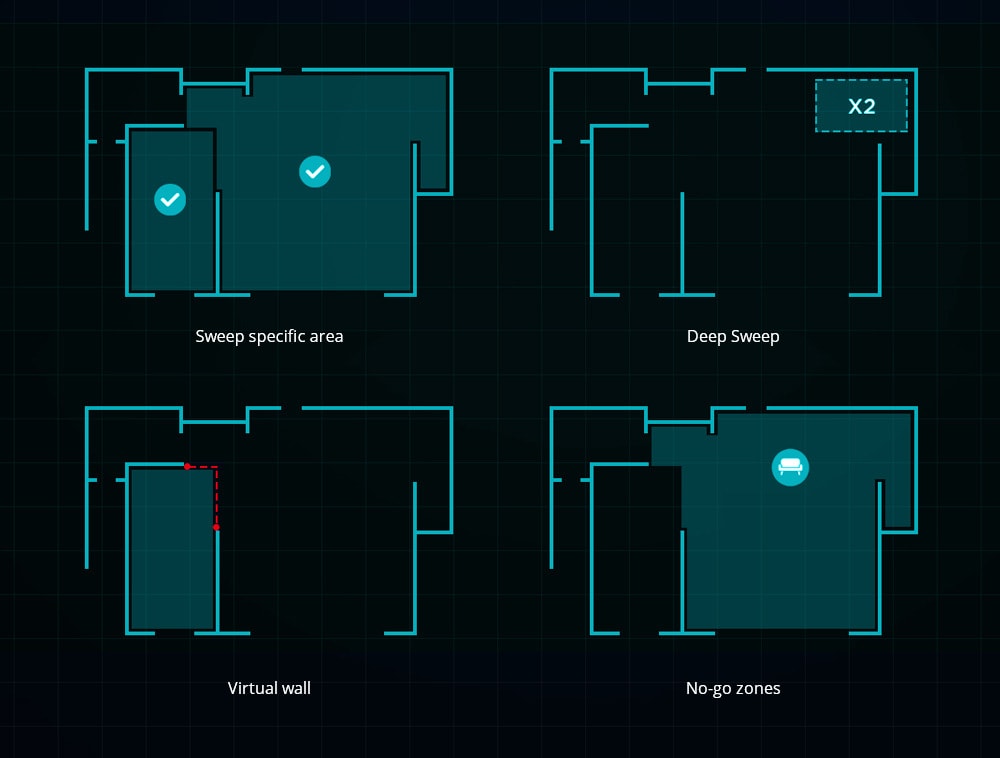 Japanese KOSEN-NBR wear-resistant tires, elastic design to ensure strong climbing ability to make the robot easily over 2cm slope obstacles to go to every room can be unimpeded.