Description
As superior as an electronic device can be, they are somewhat bound to break down or deteriorate after a period of extended usage. Lucky, you will only need to replace certain parts. However, robot repair can be costly depending on the parts that needs fixing, which is why we are offering a ONE(1) YEAR additional warranty when you purchase Xiaomi Mi Air Purifier 3H from us.
Xiaomi Mi Air Purifier 1 Year Warranty Extension increases the term of the standard warranty by a further 12 months after the original warranty has expired.
For example, if your product was purchased on 01.01.2021, the standard warranty of 1 years for Xiaomi Mi Air Purifiers would expire on 01.01.2022.
If you purchase the extended warranty, the extended warranty would begin from 01.01.2022 and expire in an additional 12 months, on 01.01.2023.
Therefore your total warranty period including the extended warranty would be 2 years from 01.01.2021 to 01.01.2023.
Your invoice or proof of purchase from OhMyMi will be sent to your email and will serve as the Extended Warranty certificate. Should you need to make a claim during the warranty period, you will need to produce your Order ID or proof of purchase that shows your purchase of the Extended Warranty for your product.
The standard warranty conditions will otherwise apply unaltered to this extended warranty
The Extended Warranty is not transferable
The Extended Warranty does not apply to accessories, spare parts, and consumables such as batteries, mouthpieces, and filters.
The Extended Warranty cannot be used in conjunction with or to extend the term of any OhMyMi or third party extended warranty agreement.
Use of non-genuine Xiaomi consumables and spare parts may void the Extended Warranty.
OhMyMi service agent may charge you for labour, parts, and delivery or transport costs if any conditions of the Extended Warranty are breached.
Are you prepared to face any of the situations above once your initial warranty ends? These, and also the fact that we put our customer's safety and satisfaction as our top priorities are a few reasons why you really should consider accepting this offer. Here is what you will receive once you have your hands on this rare limited-time extended warranty plan:
Extended Warranty Advantages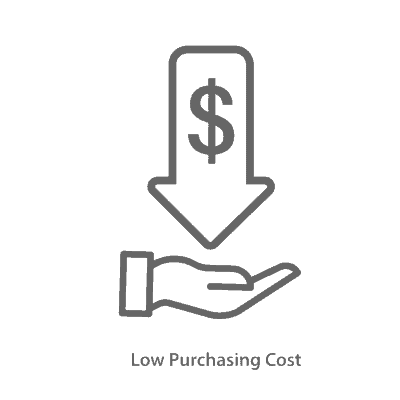 Low Cost
The cost of this extended warranty is less than RM0.40/day. That's lesser than a cup of coffee!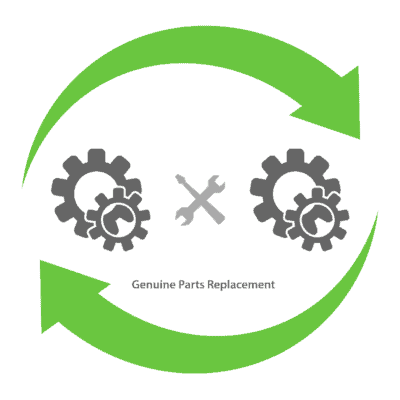 Genuine parts replacement
We only use genuine parts replacement. Enough said.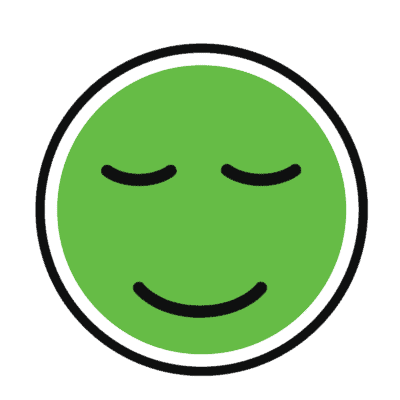 A peace of mind
Facing issues? Just send the robot back to us and we will handle the rest!
Offer is only valid for new purchase of Xiaomi Air Purifier 3H(within 14 days from date of purchase). Any standalone purchase after the time period will automatically be cancelled and non-refundable.
OhMyMi will not send you any separate notification of any changes to its Extended Warranty Policy.
Note: OhMyMi is the distributor for Xiaomi air purifiers in Malaysia. Any Xiaomi air purifier is not purchased from us (e.g. purchased from Amazon US, or imported from an overseas seller) will not be covered by us and will therefore not be eligible for extended warranty from us.