Description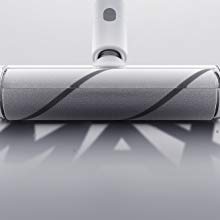 POWER
Amazing MAX mode 6 minutes of use with 4 times the suction power to help you clean those hard-to-reach places.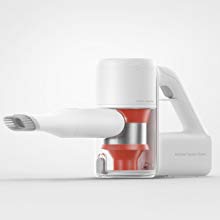 SILENT
72dB in low noise mode.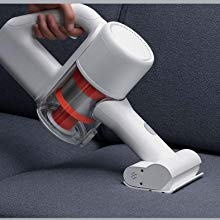 MITES
Eliminates mites from mattresses and sofas.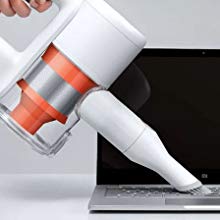 FRAGILITY
Extra soft brush: Figures, keyboards and clean libraries.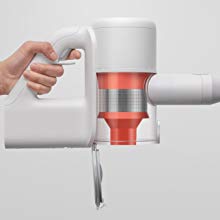 CLEAN
Empty the tank with just one button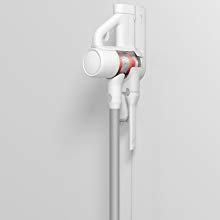 LOAD
Thanks to its wall bracket, you can recharge the battery easily and without taking up space.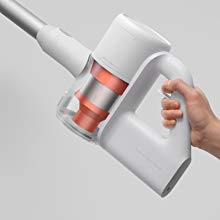 COMFORT
Easy to use thanks to its ergonomics and its strong weight.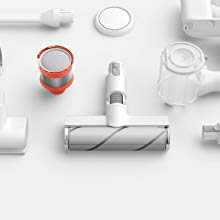 ACCESSORIES
All parts, except the motor and the electric brush, are washable.
You do not need spare parts.