Description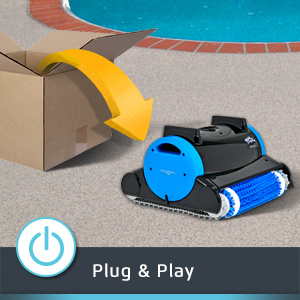 Single Button Operation
No setup required. Unpack and drop in your pool.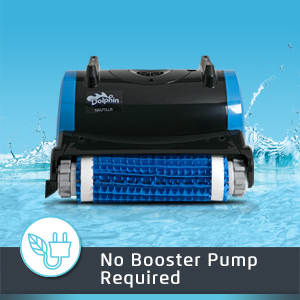 Consumes Less Energy
8X more energy efficient than suction and pressure cleaners.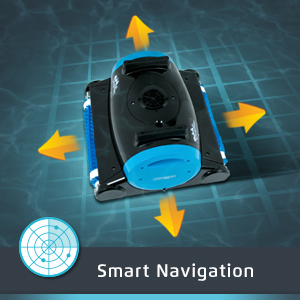 No Random Patterns
CleverClean Technology scans your pool and uses advanced algorithms to efficiently clean your pool.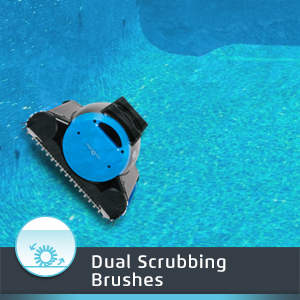 Scrubs Floor & Walls
Dual scrubbing brushes gives twice the cleaning power to attack tough dirt on your pool's floor and walls.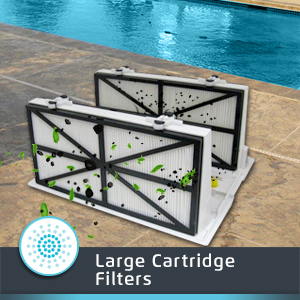 Optimal Cleaning
Large bottom-load cartridge filters combined with a high suction rate, captures leaves and fine debris.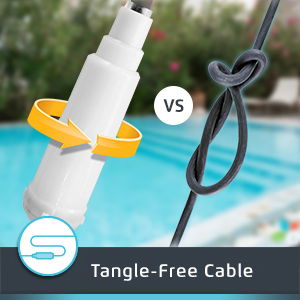 Anti-Tangle Swivel
Patented swivel cable provides uninterrupted hassle-free cleaning.