Description
Maytronics Dolphin Triton PS Robotic Pool Cleaner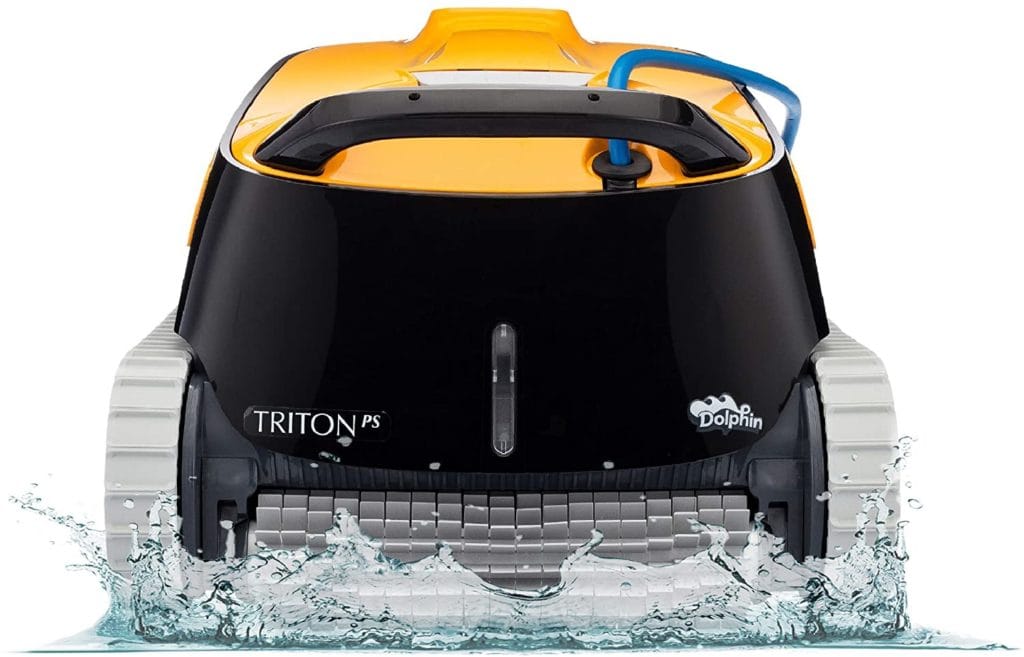 ---
Top Dual Filter (Fine & Ultra fine) layered equipped with EXTRA Large basket capacity for easy access maintenance.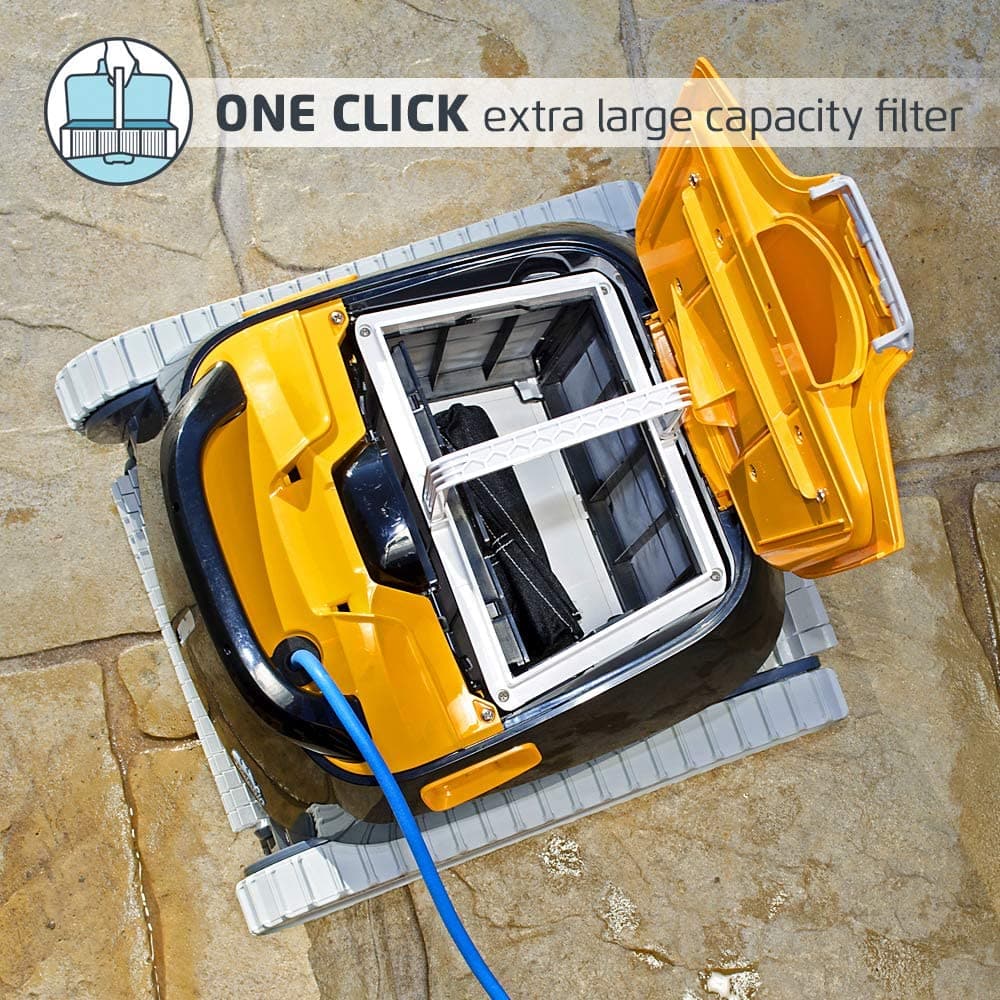 Active Brush Waterline Scrubbing to remove excess of scums with adapt PowerStream™ Mobility technology in multi-directional jets for constant grips on vertical wall surface.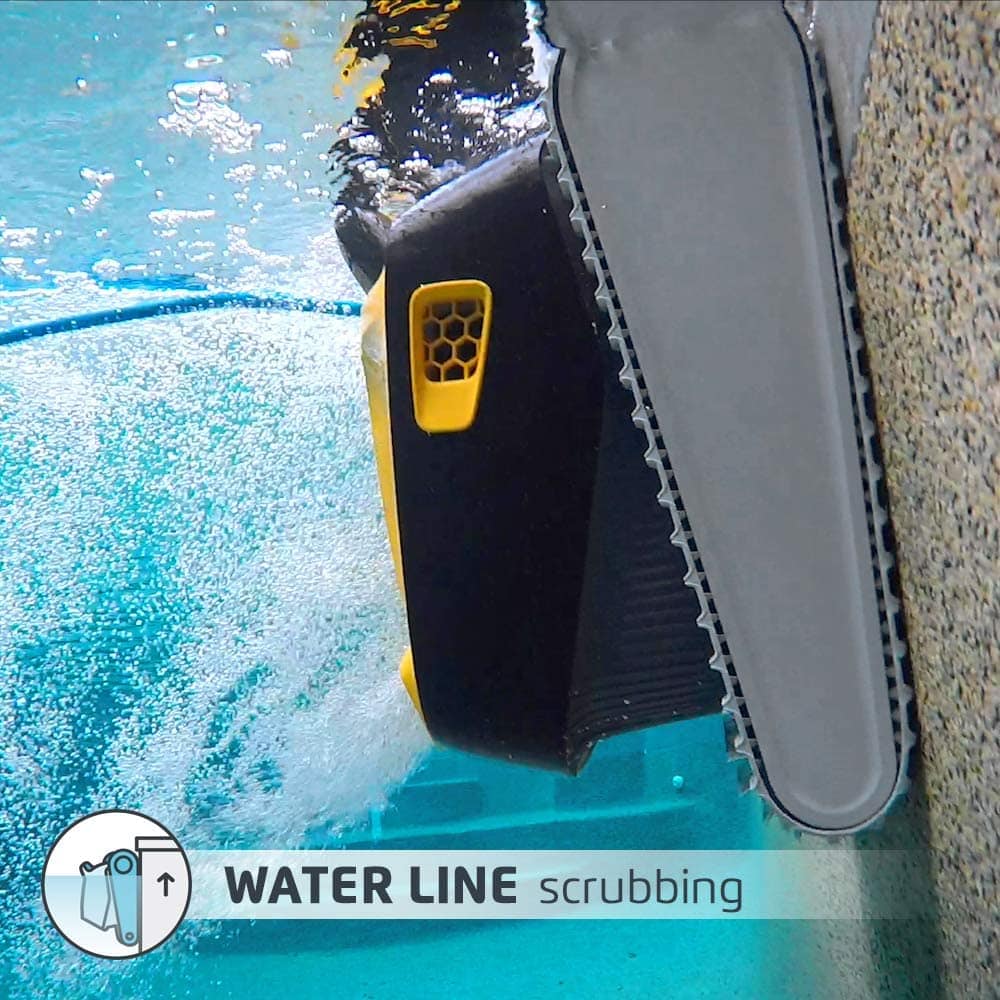 The Triton PS deliver deep clean fitted with Advanced CleverClean™ Technology for complete scanning span of cleaning area in 2 hours cleaning cycle.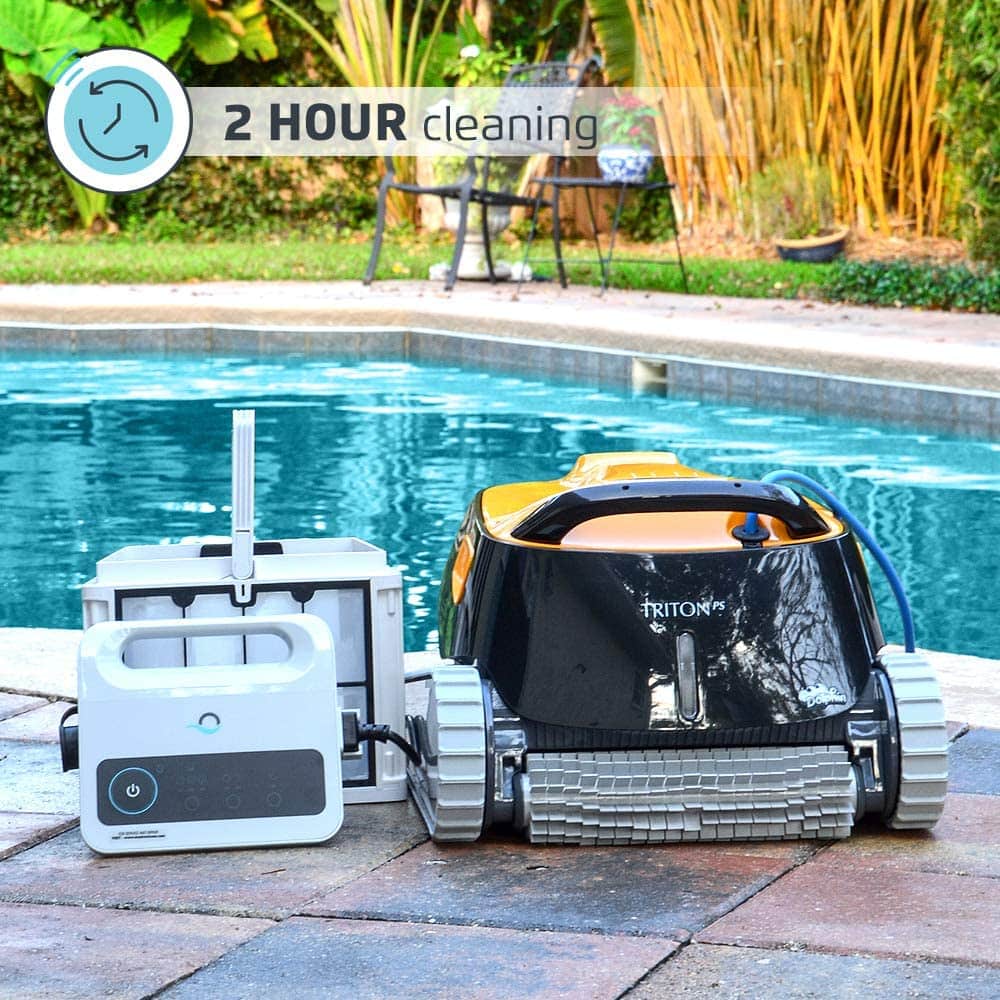 Active scrubbing brush competently scrubs away algae & bacteria within pool
with superior filtering capabilities, dirt and debris.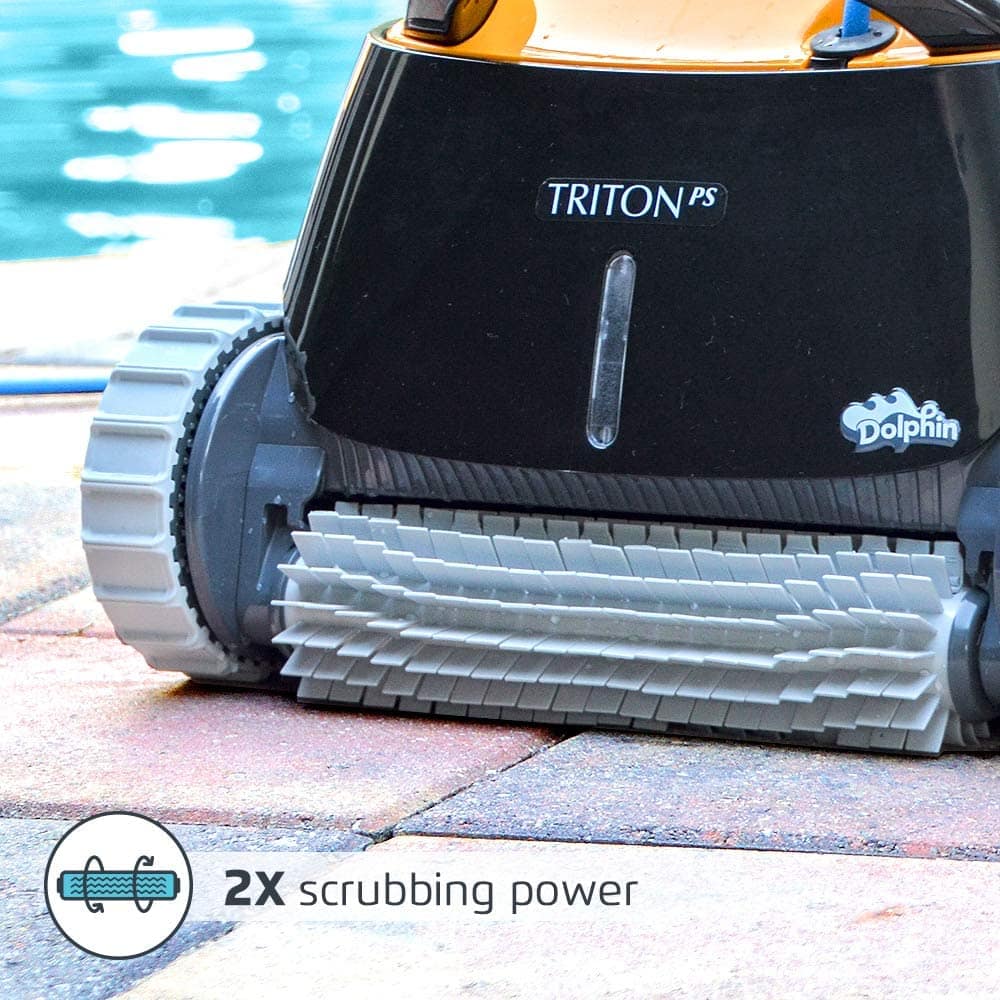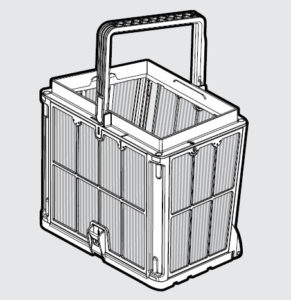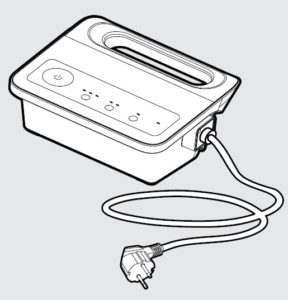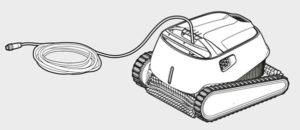 Other Feature(s):
Lightweight & ergonomic design with simple Plug-and-Play function for easy operational handling.

Weekly timer application allows scheduling plan week ahead in cleaning every day, every other day or every 3rd day.

Anti-tangle swivel cable implementation for easy usage and storage.

Fast water release to remove robot from pool with ease.

Ideal in-ground pool size up to 15 meter for proper cleaning experience.

Standard cleaning automation mode in wall climbing, drain cleaning, waterline scrubbing and floor cleaning.

PowerStream™ technology increase 90% energy efficiency compared to vacuum and pressure cleaners.

Cable length 18.3 meter allows optimal access of overall pool area within 15 meter range limit.

NOTE:
The indentions on the white climbing rings are normal

and due to the product settling during shipping. The rings

will reshape once saturated with water.

DO NOT REMOVE the Styrofoam from the motor unit,

this is not packing material. These help the Dolphin with buoyancy within the pool.
Dolphin robotic pool cleaner is

designed for the IN-GROUND POOL

application. Dolphin is

NOT designed to clean hot tubs or ponds

.

The power supply is water resistant but NOT WATERPROOF

. Please cover the power supply if inclement weather approaches.

DO NOT leave the power supply in standing water.

DO NOT allow the power supply to be submerged in the pool.

It is safe to leave your Dolphin cleaner in the water when not in use. However, (when adding chemicals to the pool) please

REMOVE the Dolphin until the proper chlorine and PH balance are obtained.

The Dolphin is

NOT designed to be used with an extension cord or surge protector.

The Dolphin is

suitable to use in fiberglass or Vinyl pool surfaces.

The power supply unit is an electrical device which must be protected from the surrounding elements. When in use the

power supply unit needs to remain dry.

DO NOT submerge the power supply unit in water

as this will damage the internal components.