Description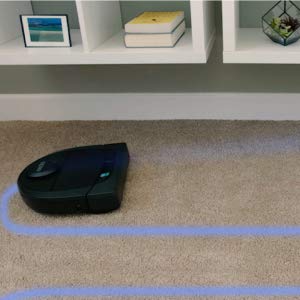 Navigates with lasers. Genius
LaserSmart technology scans and maps your entire house, creating a floor plan for your robot to follow. It moves exactly how a smart robot should, in straight lines instead of a random pattern. Lasers even let it clean in the dark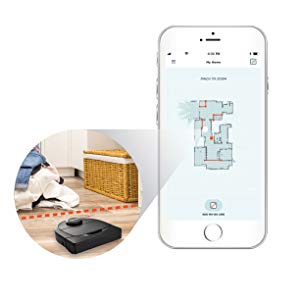 Out of bounds for robots
Be as messy as you want to be.Virtual No-Go Lines tell your robot where not to go. Have a room full of clothes on the floor you would like the robot to avoid? Add a No-Go Line at the entrance of the room right from the Neato app. It's that easy.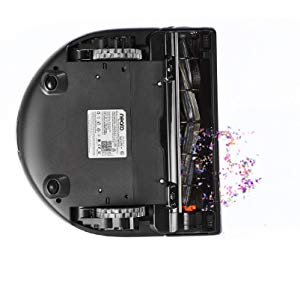 Big brush. Huge difference
Clean with a combo brush that's up to 70% bigger , spanning across the entire front of the robot. It's great for any surface—hardwood, carpet or tile—so it's perfect for your home.
D-Shape Design
With its unique D-shape design, it captures dirt in corners and along walls better those round robots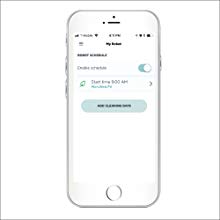 Scheduled Cleanings
Use the Neato app to schedule daily cleaning, every other day, or whatever schedule works for you.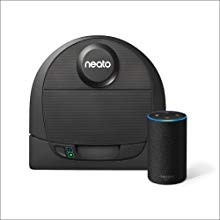 Works with Smart Devices
Start and stop your robot from your phone, Apple Watch, Amazon Echo, or Google Home. It's up to you.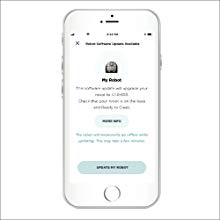 Software Upgrades
Wow! A robot that constantly gets better. Receive regular software updates that deliver new features right over the air.