Description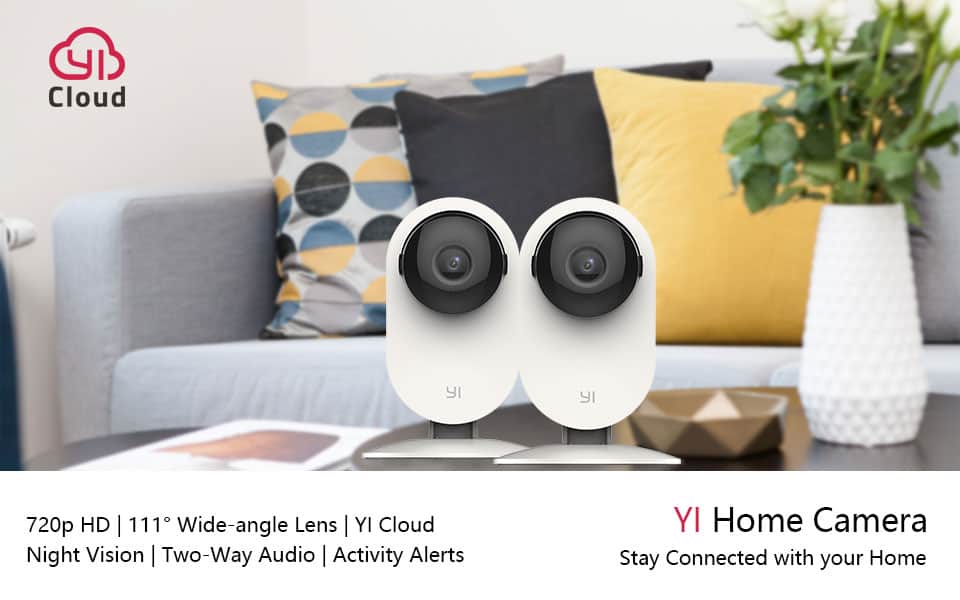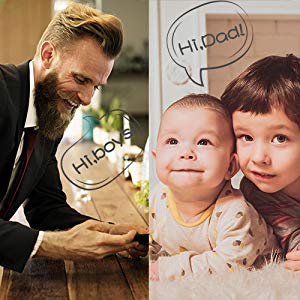 Two-way Audio
YI Home Camera streams real-time video of your home and family through an immersive screen, the high quality two-way audio allows you to talk with them and see if your pet is sleeping or scratching furniture while you're away, and send audio commands to him through the app.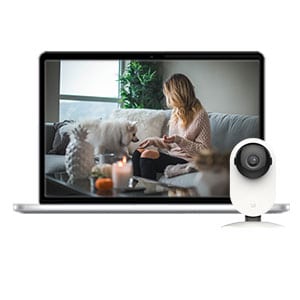 Flexible Viewing Choices
After connecting with YI Home App PC/Mac client, support to view up to 4 live camera feeds on one screen, wherever you are. Keep tracking of what's going on in every room of your house or small business.
Realtime Activity Alerts
The YI Home Camera sends instant notifications to your mobile phone alerting when, where, and what movement was detected, and records movement (optionally sends Activity Alerts) to help you keep up with everything.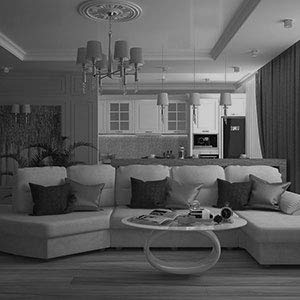 Night Vision
YI Home Camera doubles as baby monitor allowing parents to check on their baby at night from their phone, make sure your baby is sleeping soundly.It features a non-invasive 940nm infrared sensor to ensure clear and high definition video day and night.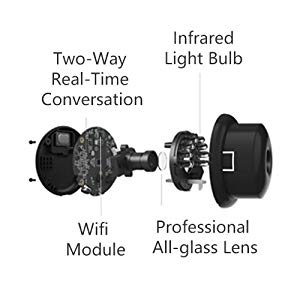 Wide Angle/HD/Digital Zoom
All glass lenses with f/2.0 aperture to produce bright and crisp images, With HD resolution and 111°wide-angle lens, the camera provides complete coverage in high-definition. With a simple tap, you can zoom (up to 4x) and see the smallest details.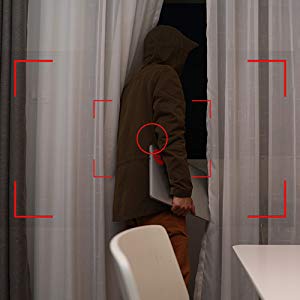 Motion Detection
YI Home Camera always keeps an eye on things that are important to you, with built-in high accuracy motion detection technology the YI 720p Home Camera can detect moving objects and captures their movement with Motion Detection.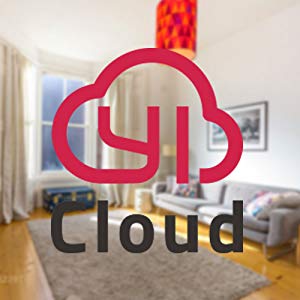 Encrypted Secure YI Cloud Service
Protect all your videos and view them directly in the cloud. Enjoy high-end security with an easy-to-use interface. Save money on Micro SD Cards and no longer to worry the limited storage, try YI Cloud now with one month free trial for new user. Visit YI website for more information.
Simple Setup
Just plug into the power outlet near the router to ensure stable Wi-Fi connectivity and download YI Home APP, with which you can remote control your YI home camera, and monitor your house in real time.
Recommended SD Card
A brand new 8 GB-32 GB micro SD card with FAT32 format is Highly Recommended for YI Home Camera (Micro SD card is not included).