Description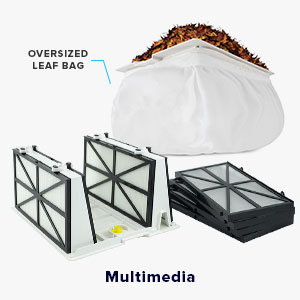 One Robot. Four Media Types.
Includes three media types: micro-cartridges, standard cartridges and oversized leaf/debris bag. Multi-Media is a Premier Exclusive. Disposable debris bags are available.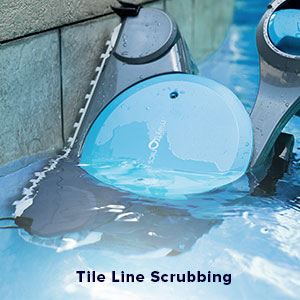 Scrubs Floor, Wall, & Tile/Waterline
In a radical departure from ordinary cleaners, Premier was designed to clean all pool surfaces including the tile and waterline with pinpoint precision.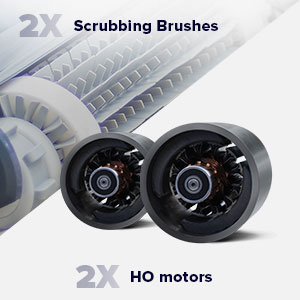 Ultra-Efficient Twin DC Motors
Dual 24 volt DC motors and dual scrubbing brushes clean every square inch. Premier operates on 90% less energy than old-fashioned suction and pressure cleaners.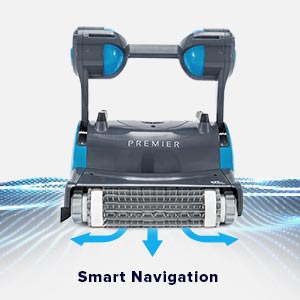 Complete Pool Coverage
Smart Nav software delivers highly optimized scanning and coverage for a new level of clean. Advanced algorithms clean 100% of the pool floor, wall & tile/waterline and pool floor.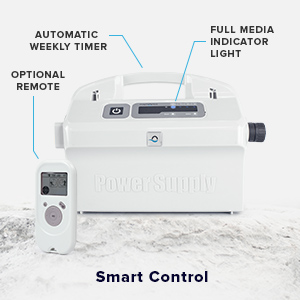 Advanced Weekly Control
Some robots must be turned on manually each day. Smart control weekly timer works automatically at the desired interval. LED full indicator light alerts when it's time to empty.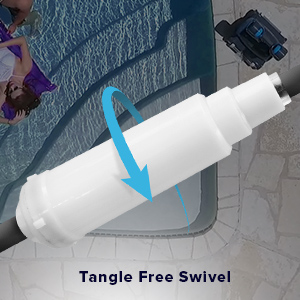 No Tangle. No Hassle.
Anti-Tangle patented swivel technology provides uninterrupted hassle-free cleaning. One of the greatest engineering accomplishments in the pool robot industry.