Description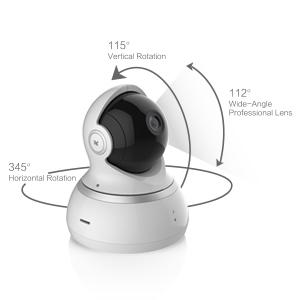 Complete Coverage in 1080p
A 101° wide-angle professional grade lens and a bi-directional rotation range lets YI Dome Camera capture complete panoramic scenes in 1080p High-Definition with practically zero blind spots. Automatically returns to 'Auto-masking' mode (lens goes under the cover) for extra sense of security, ensuring nothing is recorded without your permission.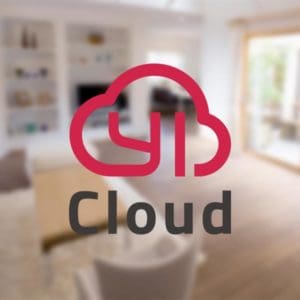 YI Cloud
YI Cloud offers loop-recording with no storage limit, so even if your YI Home Camera is stolen or damaged, your footage will still be secure and accessible on the cloud. Users are guaranteed secure access with financial-industry standard encryption. Save money on MicroSD Cards and try YI Cloud now with one month free trial. Visit our website for more info.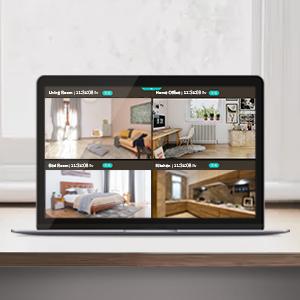 4 Live Camera Feed
Download the YI Home App PC/Mac client and view up to 4 live camera feeds on one screen, wherever you are. Keep track of what's going on in every room of your house or small business, and feel rest assured that you won't miss a thing.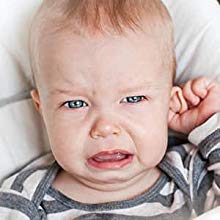 Baby Crying Detection
An advanced voice recognition algorithm detects and distinguishes a signature baby cry within 5 meters from surrounding audio, and notify parents via a 'Baby Cry' alert. When the 'Video Alert' feature is enabled, parents can receive the video footage along with the audio.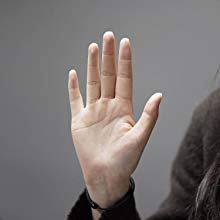 Gesture Recognition
Interact and issue commands by the Gesture Recognition feature. YI's intelligent body movement analysis and acknowledges user's presence by the fist closing motion. Just raise an arm and the camera will start recording the video and send it to YI Home App.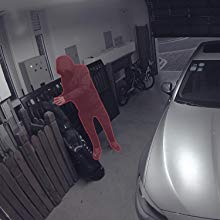 Human Detection
The cutting-edge Human Detection filters out non-human objects or activities to reduce the frequency of false alerts. Enabling this feature captures the human figure in a 6 second video, and sends you an alert, while also taking 5 high definition pictures, two of them prior to the alert and three of them afterwards.