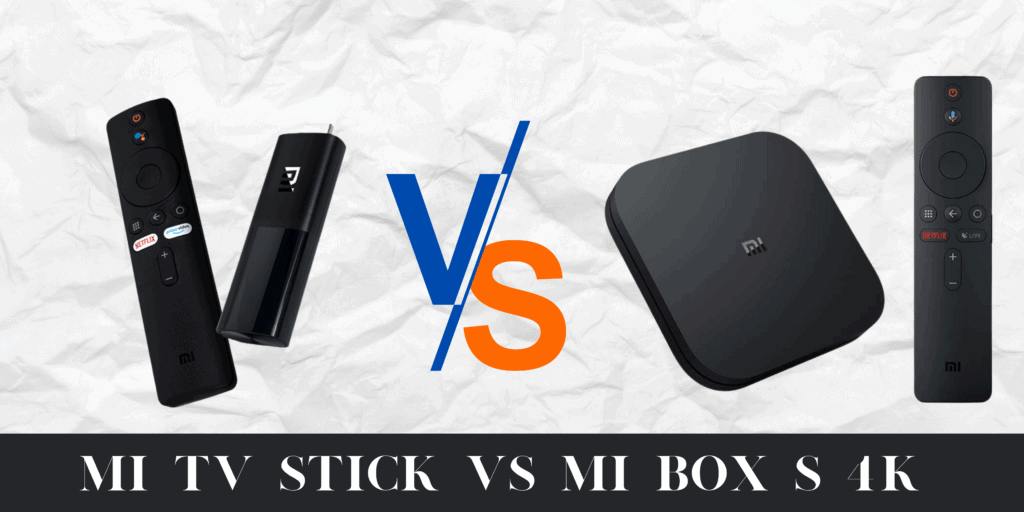 Smart TVs are all the latest craze, especially since the global pandemic has caused everyone to spend more time at home. Every smart TV manufacturer is competing for a spot in your living room's entertainment system. Since Xiaomi has released a Mi TV Box and Mi TV Stick, people have been wondering which would be best for them.
To make things easier for you, I've gathered the information and made a comparison between the Mi Box S and Mi TV Stick so you can easily weigh out your options and choose the one that suits your needs!
So what's the difference?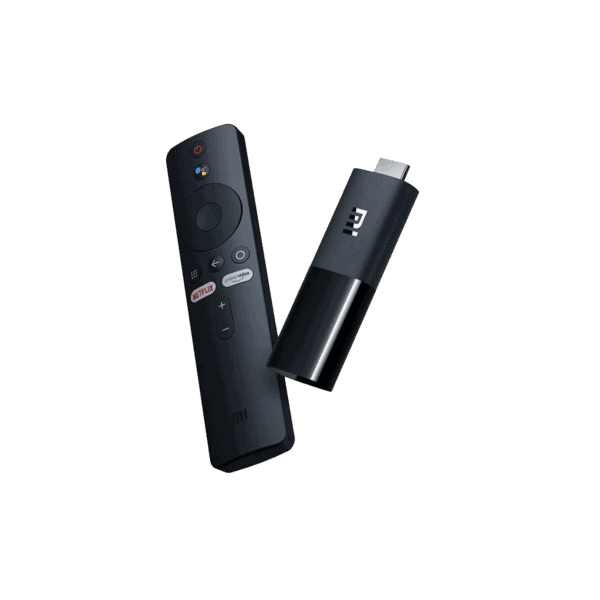 Except for form factor and resolution, there isn't much difference between the two devices. Almost all of the features seen on the Mi Box S are also found on the Mi TV Stick. The Mi TV Stick differs in that it is a pocket-sized tiny streaming stick with a rectangular design similar to the Amazon Fire Stick. The Mi TV Stick is powered by a separate AC adapter and connects straight to your TV's HDMI interface. If you prefer, you can charge it using one of your TV's USB ports, which is more convenient.
The Xiaomi Mi TV Stick is designed to be simple and discreet. The stick is small enough to be hidden behind a screen and weighs less than 30g! Small enough to easily fit in your pocket.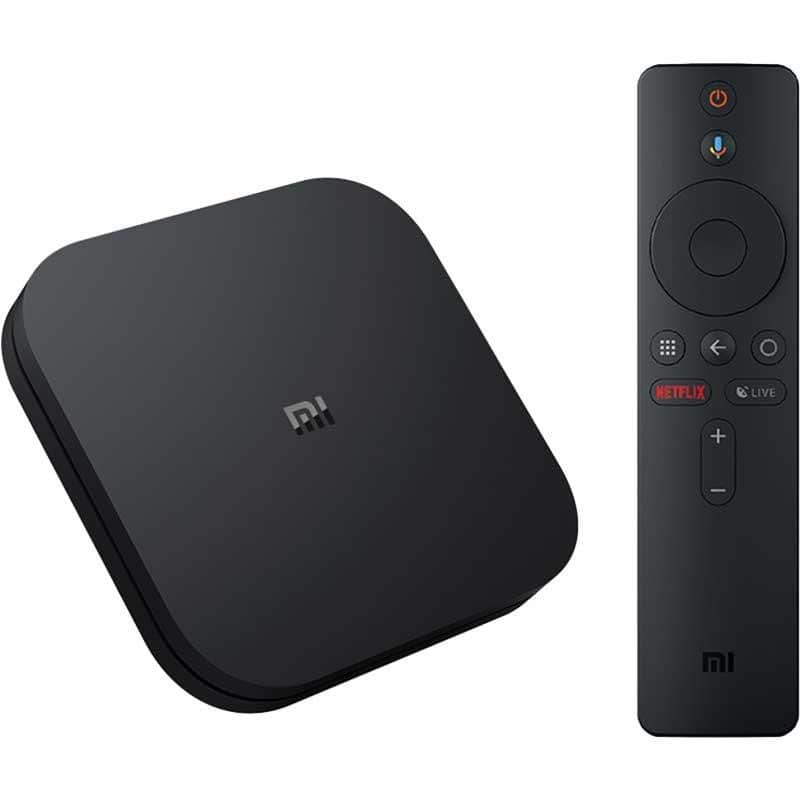 The Mi Box S on the other hand is a regular square-shaped device that needs a dedicated HDMI cable to connect to your TV. It's powered by a dedicated AC power adapter.
The Xiaomi Mi Box S is subtle and stylish, if a little plain. It's a tiny matte-black box with a diameter of less than 10cm and a weight of only 147g. It isn't as compact as other streaming devices, but it won't be an eyesore when placed close or behind even the tiniest TV.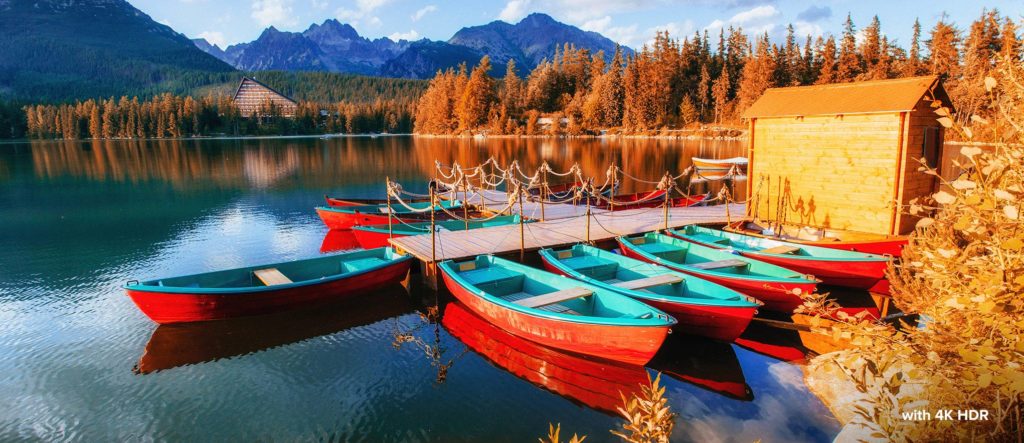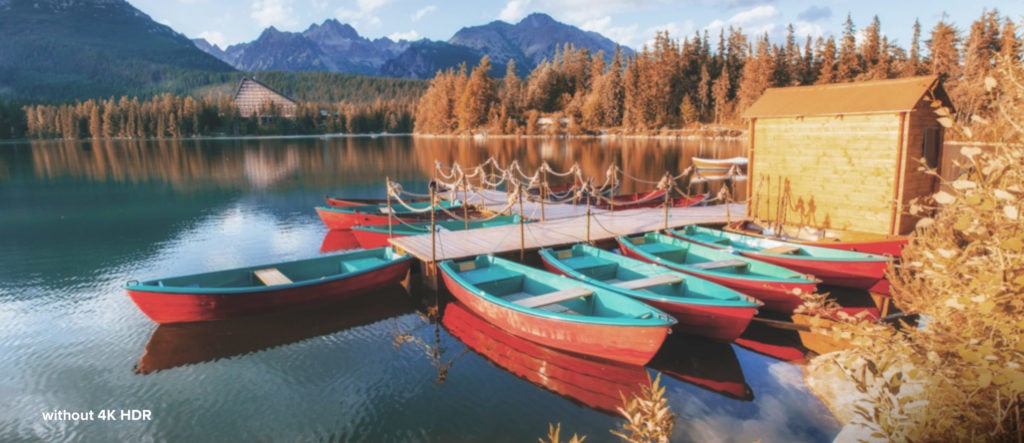 The Xiaomi Mi Box S is powered by Android TV, a quad-core processor, 2GB of RAM, and 8GB of storage. While the specs may not seem impressive in 2021, that's enough power to handle 4K at 60fps. It also supports HDR.
This device supports Dolby Audio and DTS 2.0 if you have a compatible TV, speaker, or soundbar. The Mi Box S has a very user-friendly and self-explanatory UI. You'll feel right at home if you're used to Android products.
It supports Wi-Fi, Bluetooth, and USB connections, delivering super-fast transfer speeds.
The Xiaomi Mi TV Stick, on the other hand, is a small 1080p streaming device that runs Android TV version 9.
It also has Dolby and DTS surround sound and is powered by a quad-core CPU with 1GB of RAM instead of the Mi Box S's 2GB of RAM and 8GB of storage. This gives it enough power to handle Full HD 1080p content at 60fps. Although, it does not support 4K playback.

The Mi Box S remote has a power button, volume controls, a dedicated Netflix and Prime button, as well as the standard home, apps, and back buttons. The Google Assistant button launches voice search, making it quick and easy to discover what you want, and there's a circular digital pad to help you navigate the interface manually if you prefer.
The remote's buttons are responsive and of a good size to press. You don't have to direct it towards the box because it runs on Bluetooth; all you have to do is be in close proximity to it.
Visually, both remotes look identical.
Like the Mi Box S, it includes Google Assistant and Chromecast built-in. This means that, in addition to using the remote, you can just speak to your TV using voice commands. Google's AI powers voice, which can pause/play media, search for movies on Netflix, videos and playlists on YouTube, and even turn off your television.
While Mi TV Stick remote has a button for invoking Google Assistant, a D-pad for navigation, back, home, and menu buttons, volume controls, and dedicated buttons for Netflix and Prime Video.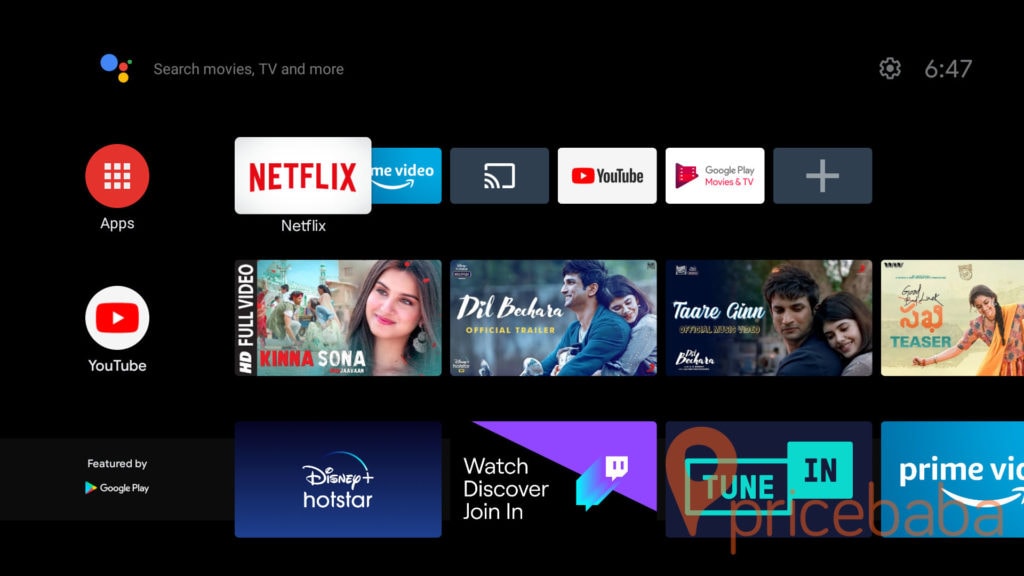 Xiaomi's devices bring an array of cool features and apps up to 3000+ channels to choose from.
All of your favourite streaming services are easily accessible with the Mi TV Stick. Netflix, Prime Video, and YouTube are pre-installed, and the Play Store also has Disney+, HBO Max, Spotify, Twitch, and dozens of more apps.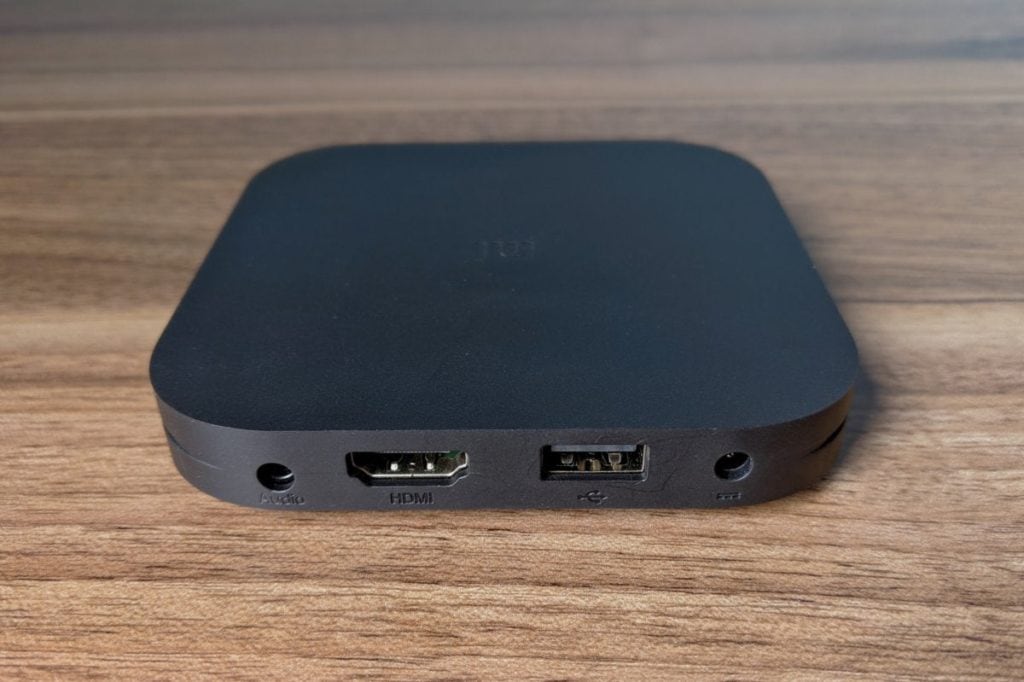 The Mi Box S has an extra USB connection over the newer Mi TV stick for people who want to side-load apps or attach an external hard drive to the TV. However, you could still use the Mi TV Stick to sideload apps through Wi-Fi.
Pros and cons of Mi TV Stick
The Xiaomi TV Stick delivers on its promises. It has to cut costs somewhere to be one of the cheapest streaming devices on the market, as evidenced by the 1 GB RAM and 8 GB ROM. This causes the TV stick to become sluggish at times, but not always.
Pros
Features on the audio front like Dolby and DTS 2.0 works like a charm when connected with supported Bluetooth speakers
Google Assistant works really well and remote picks up well
Great value
Cons
While navigating through the user interface (UI) can be sluggish at times, the device always streamed videos/content without delay
8GB ROM or internal memory is a little low since you can't add extra storage. you will run out of space after installing a handful of apps and games
The lack of 4K streaming - only suitable for TVs with smaller screens
Doesn't have extra USB port, so you can run content off a USSB device like external hard disk
Pros and cons of Mi TV Box S
Pros
Operation is smooth due to the Android 8.1 Oreo Operating System
Navigation is smooth and simple to understand
USB port to connect external hard-drive, flash drive, controllers or other accessories
Enables high graphics gaming
Cons
No ethernet port
Amazon Prime cannot be accessed unless you have an annual subscription
Phone mirror feature only works well when device is switched on (other SMART TVs works even when screen is off)
Little lag when playing certain 4K content (maybe future updates will take care of this issue)
Specification Comparison Table
Mi TV Stick
Mi Box S
RAM
1GB
2GB DDR3
Storage
8GB eMMC
8GB eMMC
CPU
Quad-core Cortex-A53
Cortex-A53 Quad-core 64bit
GPU
ARM Mali-450
Mali-450
Resolution
1080P ([email protected])
4K (3840 x 2160)
Ports
HDMI x 1, Micro USB x 1
HDMI2.0a x 1, USB2.0 x 1, Audio Out x 1, Power Interface x 1
WiFi
802.11a/b/g/n/ac 2.4GHz/5GHz
802.11a/b/g/n/ac 2.4GHz/5GHz
Bluetooth
4.2
4.1
Audio decoder
DOLBY, DTS
DOLBY, DTS
Audio format
MP3, AAC, FLAC, OGG
MP3,APE,Flac
Video decoder
VP9-10, H.265, H.264, VC-1, MPEG1/2/4, Real8/9/10
[email protected],VP9, H.264,MPEG1/2/4,VC-1,Real8/9/10
Video format
RM, MOV, VOB, AVI, MKV, TS, MP4
RM,MOV,VOB,AVI,MKV,TS,MP4,3D
Image decoder
JPG, BMP, GIF, PNG
JPG,BMP,GIF,PNG,TIF
In the box
Mi TV Stick, Remote Control, Power Adapter, User manual
Mi Box S, Remote control, HDMI Cable, Batteries x 2, Power Adapter, User Manual
Price
RM147.00
RM259.00
Conclusion
So which one would you pick? Both Mi TV Stick and Mi TV Box S will do what its supposed to - but regarding your needs and preference for the features and capabilities, you need to look at them respectively. Think carefully about which device would be compatible with your TV. And from there you'll get your pick.